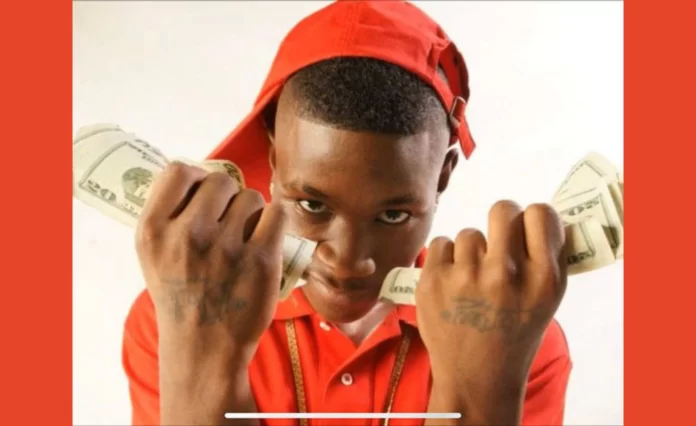 Meet B1G Stunt, the Southern Hip-Hop Sensation
When it comes to the Southern hip-hop scene, few artists have risen as swiftly and brilliantly as Houston-based musician B1G Stunt. With a growing fan base that stretches across the states of Texas, Louisiana, Georgia, and Florida, B1G Stunt has established himself as a force to be reckoned with in the music industry. In this article, we'll delve into the remarkable journey of this rising star and explore his significant contributions to the world of hip-hop.
Collaborations with Notable Artists
One of the key factors contributing to B1G Stunt's rapid ascent in the music industry is his impressive list of collaborations with established artists. He has had the privilege of working with prominent figures such as Johnny Cinco, the Migos, and various artists from the vibrant music scenes of Louisiana and Florida. These partnerships have not only expanded his reach but have also enriched his musical repertoire, making him a versatile and sought-after artist in the Southern hip-hop landscape.
A Production Dream Team
Behind every great artist is a team of exceptional producers, and B1G Stunt is no exception. He has had the opportunity to collaborate with some of the best in the business, including Qc The Label Producer OG Parker and Producer 808Tago, known for their remarkable work on Rod Wave's "Die in my Cuban links." Their invaluable expertise and talent have left an indelible mark on B1G Stunt's music, elevating the quality and appeal of his tracks. These collaborations have played a crucial role in cementing his position within the industry.
Versatility and Entrepreneurial Spirit
What sets B1G Stunt apart from many of his contemporaries is his ability to transcend the boundaries of music. In addition to his flourishing music career, he has ventured into collaborations with popular clothing brands, showcasing his versatility and entrepreneurial spirit. This diversification of his talents not only adds depth to his public image but also positions him as a well-rounded artist who can navigate various creative avenues.
B1G Stunt's Prominence and Support from Established Artists
With the backing and recognition he has received from renowned artists and producers, B1G Stunt is steadily etching his name in the annals of Southern hip-hop. As his fan base continues to grow, he is poised to make even bigger waves in the industry. His undeniable talent and relentless drive to succeed make him a force to be reckoned with.
Watch Out for B1G Stunt
In conclusion, B1G Stunt is undoubtedly a rising star in the Southern hip-hop scene. His impressive collaborations, production dream team, and forays into other creative ventures make him a multifaceted artist with a promising future. Keep an eye on this young talent as he continues to captivate audiences and leave an indelible mark on the world of hip-hop.