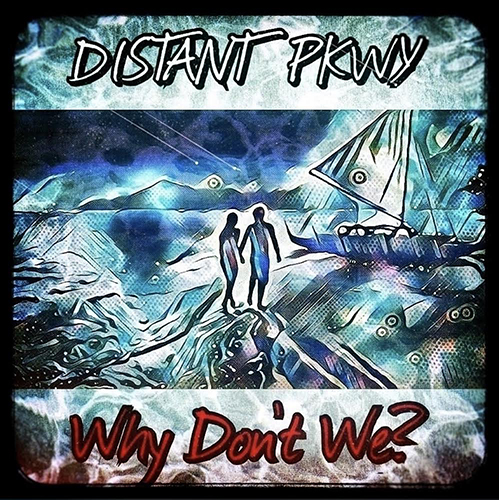 DeeGi is a producer, musician, songwriter and audio engineer. He has worked in the music industry for several years and is expected to continue to make a huge impact on pop music production. His catalog is extensive and he has proven his ability to bring his own style and originality to any genre.
His recent collaboration with DISTANT PKWY, "Why Don't We?", is a fast-paced pop record that you can't help but bob your head to. DeeGi's punchy drums and smooth guitar riff perfectly compliment DISTANT PKWY's catchy vocal melody and lyrics. "Why Don't We?" is all about taking risks and doing the things you always wanted to but were too afraid to do.
Whether it's finally taking that road trip with your friends or telling someone how you really feel about them, the message of the song is clear: life is short, so make the most of it. It's easy to see why this song has resonated with so many people and has been making waves on Tik Tok. In a world that can often feel overwhelming and unpredictable, "Why Don't We?" is a reminder to embrace the uncertainty, step out of our comfort zones, and enjoy life to the fullest.