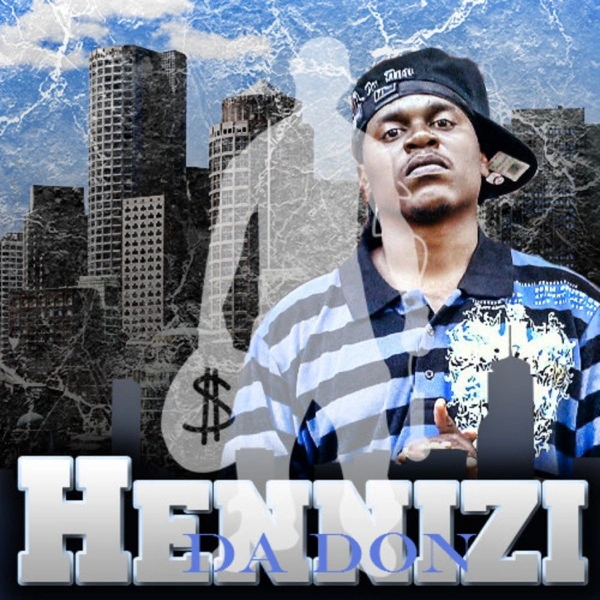 Introduction:
Hennizi Da Don, an artist with a profound message and an extraordinary sound, has recently submitted his groundbreaking project, "Wake Up America Vol I," for consideration at the Grammy Awards. In this article, we delve into the inspiration behind this impactful musical journey and explore the milestones, challenges, and emotions that have shaped his remarkable career. Hennizi's partnership with Bentley Records and BentleyRecords.io has played a pivotal role in bringing his vision to life.
The Birth of 'Wake Up America Vol I'
"Wake Up America Vol I" is more than just an album; it's a movement inspired by Hennizi's upbringing in the inner city neighborhoods. His love for music and a desire to address pressing societal issues drove him to create this project. The album's essence lies in transporting listeners to the era of the 90s, a period marked by the drug epidemic, and guiding today's youth towards positive life choices.
Milestones and Challenges
The creation of "Wake Up America Vol I" was not without its challenges. Hennizi Da Don successfully immersed himself in a different time, tackling themes of a bygone era and conveying his message effectively. This innovative approach posed both creative and practical hurdles, but it ultimately resulted in a powerful project that resonates with listeners.
The Grammy Dream
Being considered for the Grammy Awards is an immense honor, and Hennizi recognizes its significance. It's a testament to his commitment to making a difference through his music. This recognition is not just about accolades; it's a platform for discussions, a channel to connect with listeners' consciences, and guide them towards making informed and positive choices.
Conveying Message and Emotions
Hennizi Da Don's music aims to spark discussions and deliver a message that resonates deeply with his audience. He hopes his music conveys wisdom, encourages self-reflection, and empowers people to make choices that lead to a better future.
Upcoming Projects
For Hennizi's fans and supporters, there's much to look forward to. His latest album, "Be About It Vol I," released via Bentley Records on September 27th, 2023, is a game-changer. Filled with positive messages and wisdom, this album invites change, particularly among the youth. It's a testament to Hennizi's commitment to relate to diverse cultures and inspire transformation.
In conclusion, Hennizi Da Don's journey, complemented by his partnership with Bentley Records and BentleyRecords.io, reflects the power of music to address societal issues, inspire change, and leave an indelible mark on listeners. With "Wake Up America Vol I" and "Be About It Vol I," he's on a mission to make the world a better place, one inspiring note at a time.