The Mighty Morphin Power Rangers actor Jason David Frank, well known for playing the Green and White Rangers, has passed away. He was 49.
Please respect the privacy of his family and friends during this terrible time as we come to terms with the loss of such a lovely human being, wrote the actor's agent Justine Hunt in a statement to TVLine after the news was verified. He was incredibly close to his followers, friends, and family. He'll be genuinely missed.
Although the reason of death has not been made public, reports suggest that it was a suicide.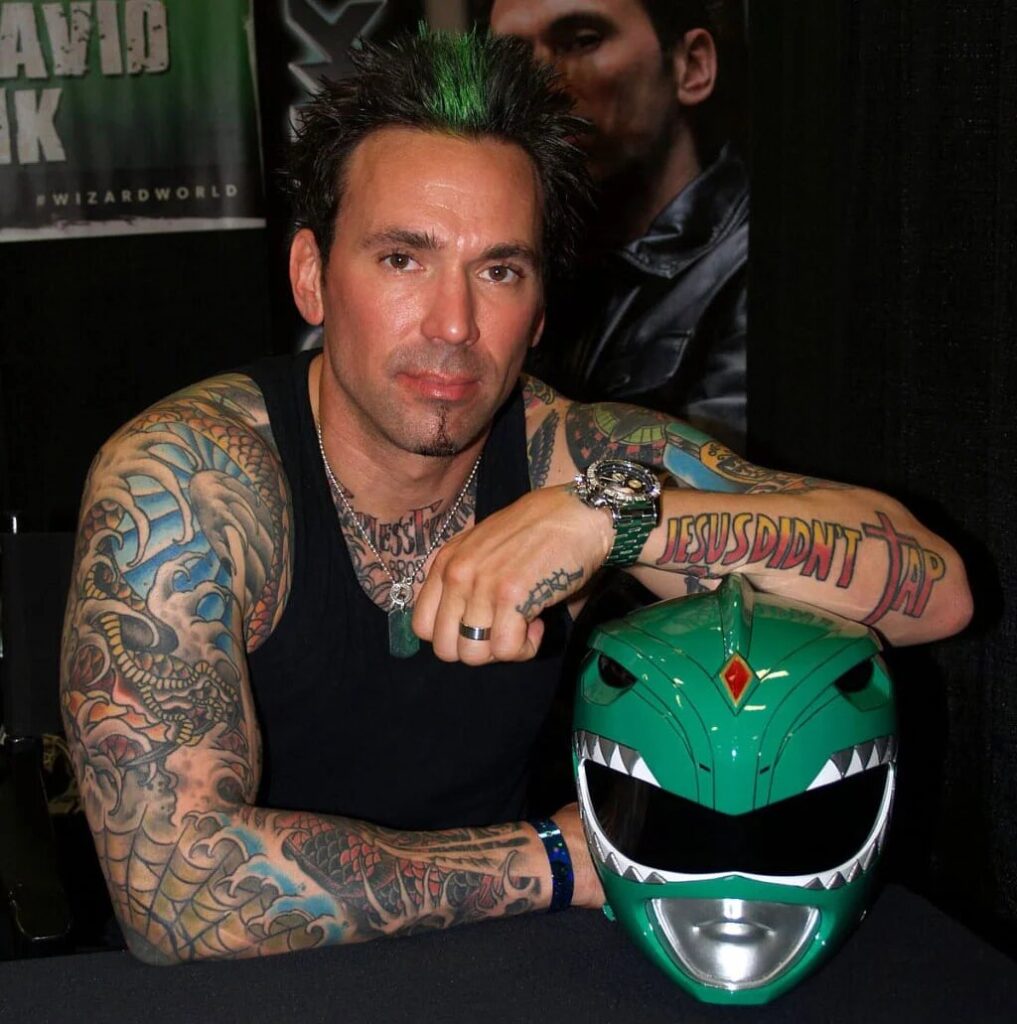 Power Rangers' Walter E. Jones also commemorated his former co-star via Instagram writing, "Can't believe it… RIP Jason David Frank . My heart is sad to have lost another member of our special family."
https://www.instagram.com/p/ClMB26nLBDa/?hl=en
In the show's initial run, which lasted from August 28, 1993, to November 27, 1995, Frank played Tommy Oliver. It had a total of 145 episodes during its three seasons on television. The actor was originally only scheduled to play the Green Ranger for 14 episodes, but due to his popularity with viewers, he was brought back to play the White Ranger and serve as the team's new commander for the rest of the season.
In 1996, the show switched to Power Rangers Zeo, and Frank—a karate expert with an eighth-degree black belt—continued to play the Red Zeo Ranger for 50 episodes. He returned to the part the next year before briefly leaving the franchise in Power Rangers Turbo.
 He subsequently made a comeback in 2002 for a Power Rangers Wild Force episode commemorating the show's tenth anniversary, and he later took on the role of the Black Dino Ranger for 38 episodes of Power Rangers Dino Thunder and the game that went along with it.
However, his time with the Rangers was far from over. In addition to appearing in the 2017 Power Rangers movie alongside fellow original Ranger Amy Jo Johnson, he had a brief appearance in the Season 2 finale of Power Rangers Super Megaforce in 2014. In honor of the 25th anniversary of the series, Power Rangers Ninja Steel (2018) featured his final franchise appearance.
Other appearances by Frank include cameos on Family Matters and Sweet Valley High, as well as voice roles in the video games Smite and Transformers: Titans Return.