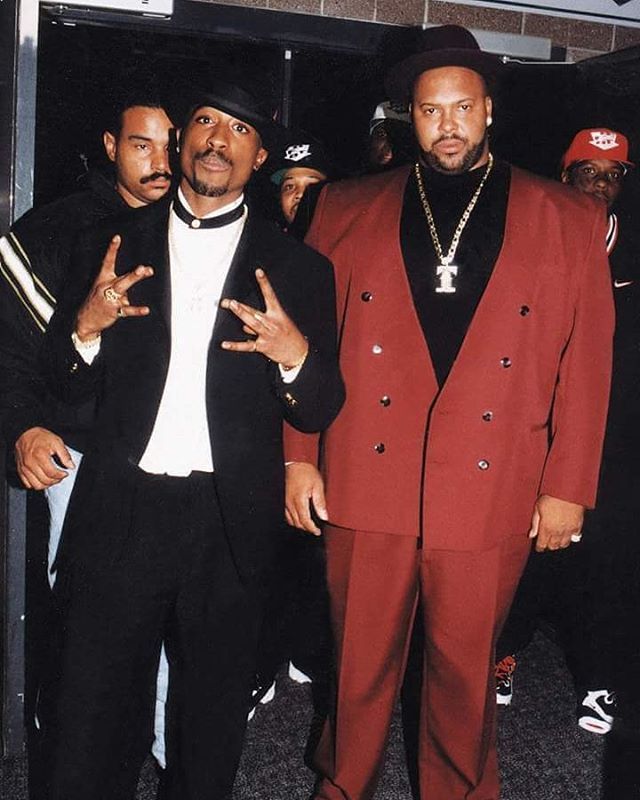 Beatzeps' unrivalled production skills have revolutionised the music business. He was formerly known as Mouhamed Aziz Ayari, and he continues to push the limits of contemporary music production while dazzling the community with his multi-gold and platinum albums.
Aziz Ayari began his career as a Gold and Platinum Producer by writing music for some of the most well-known French musicians, such as Sadek, Lacrim, and Mister You. Beatzeps gained notoriety after his production for Lacrim's "Un Arabe à Miami" was a smashing success.
He has been drawn into music production for numerous award-winning German acts, including Haftbefehl, KC Rebell, and Manuellsen, due to his talent for creating chart-topping music. Many honours have been bestowed upon him because of his talent for creating music that connects with his listeners.
He launched the eagerly awaited song "Bei N8" in 2021, which became an instant hit in the music business. His characteristic sound, which combines hip-hop, trap, and electronic music elements into a singular and alluring sound that fans can't get enough of, was on display in the song.
The most recent of Beatzeps' several hit songs is "Bei N8." He is extremely connected and has collaborated with some of the biggest stars in the music business, such as Tyga, Milano, and Luciano. He is one of the most sought-after producers in the industry thanks to the millions of listens his songs have received on services like Spotify, YouTube, and Apple Music.
Aziz Ayari has a significant collection of songs in his collection that range from old songs to current successes because he recognises the value of variety in music. Users can also make and share customised playlists with their friends and family.
Being a true artist, he not only shares his musical journey but also opens doors for up-and-coming musicians. He is committed to giving a platform for newbies to demonstrate their talent and is the owner of WHDMH EDITION studios. Liz is the one fortunate artist who received the opportunity. Beatzeps' experience in artist management is further solidifying his place in the music business, which is why he also looks after Kristian Vendler of Vendler Tattoo.
More number-one songs on the charts and collaborations with some of the biggest stars in the business are what his fans can anticipate. It appears that he is not yet prepared to slack down.
For information on Beatzeps' upcoming albums and collaborations, follow him. He will keep creating music that will rock the industry with his distinctive approach and talent.
Follow for more: