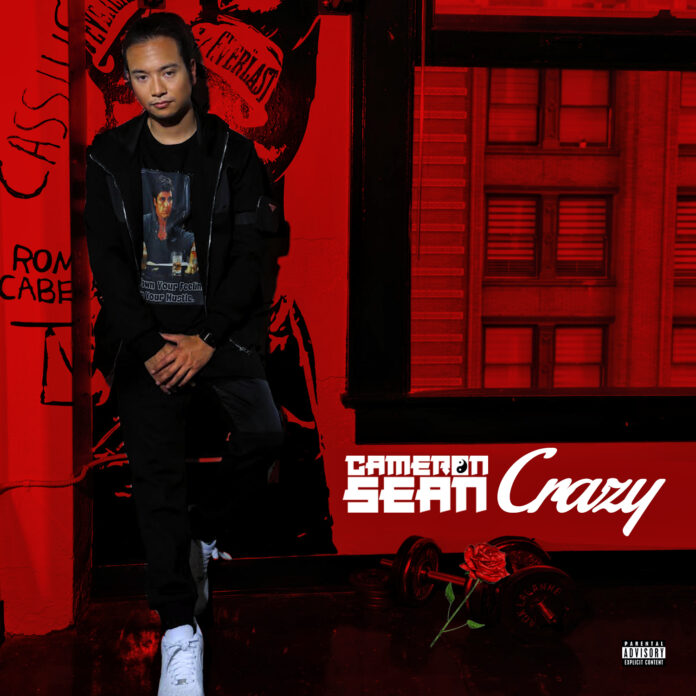 NY Native and Asian-American new hip-hop artist to watch, Cameron Sean, is climbing the college charts and packing dance floors globally with his new track "Crazy." Inspiration behind the song falls back to the story that most of us in today's online dating scene share and have experienced. You know, the one where you keep trying your luck and things seem to be going well after a few nights out, but then…. BAM! You get dealt the crazy card by your date and it's time to bounce while you still can. This song is dedicated to all the single people out there who have a mirrored mess of a story to tell.
At the age of 18, he had topped national charts, taking over the number one spot on college radio stations across the country with "Prada Frames," and had piqued the interest of industry heavyweights.

Now in his twenties, his ever-expanding hit list includes collaborations with Grammy-nominated jazz musician Richie Goods and multi-talented Taiwanese composer/contemporary percussionist Chien Chien Lu.

He is Chinese by birth and a strong supporter of the #StopAsianHate movement, hoping to inspire systemic change not only through his rhymes but also through his actions.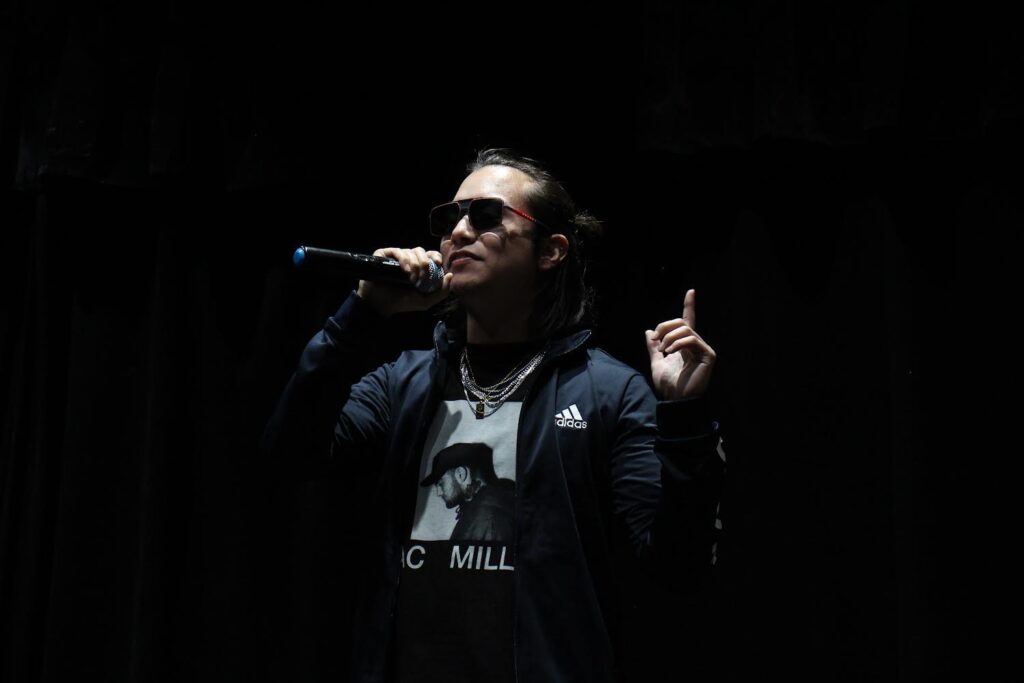 Under Rhone Records and Diamondz Management's roster, Cameron Sean is now a headline artist for UBC TV's "Why You Mad Yo?" Comedy Show presented by Ant Jones World soon to tour nationwide and become televised. Some comedians on the tour to date have included the likes of Ricky Barrino, Ed Rodriquez, EA, Black Rose, Dave the Doorman, Malachi T3h Fox, Tyrez Keaton, Macy Kwok, Mario Pisano, and Alex Libutti.
The future looks blazing for this true talent on the East Coast. You, too, can listen to "Crazy" now available on Spotify.