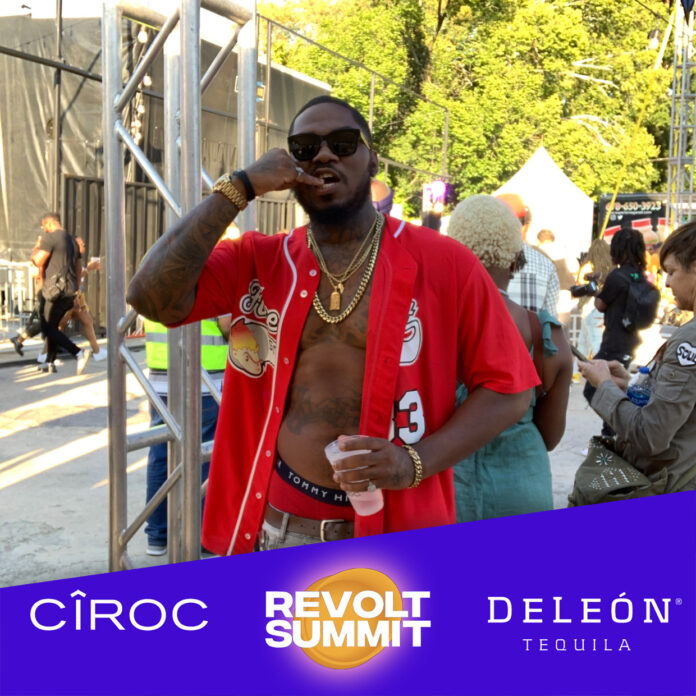 Tampa florida Born and Atlanta residing recording artist Tampa Boi Beatz is unstoppable in 2023 following the successful release of his latest release, Coolest Girl. And with more singles on the way to add to the catalog, he kicks off the new year with a buzzing new track called "NYE MASSACRE."
Tampa Boi's latest release features a catchy hook, trendy production, and, most importantly, hypnotic rhymes about the coolest girl. While old fans will be pleased by the recording artist's signature sound, "Coolest Girl" is the ideal starting point for new fans to jump on board and ride with him to the top of the charts.
Tampa boi beatz has worked with music industry heavyweights such as Three Six Mafia, Lil Baby, Jagged Edge, and others. Stay up to date on everything Tampa Boi Beatz on social media before the release of his upcoming project.
You can listen to "Coolest Girl" by Tampa Boi Beatz below.
https://music.apple.com/us/album/coolest-girl/1673052298?i=1673052300