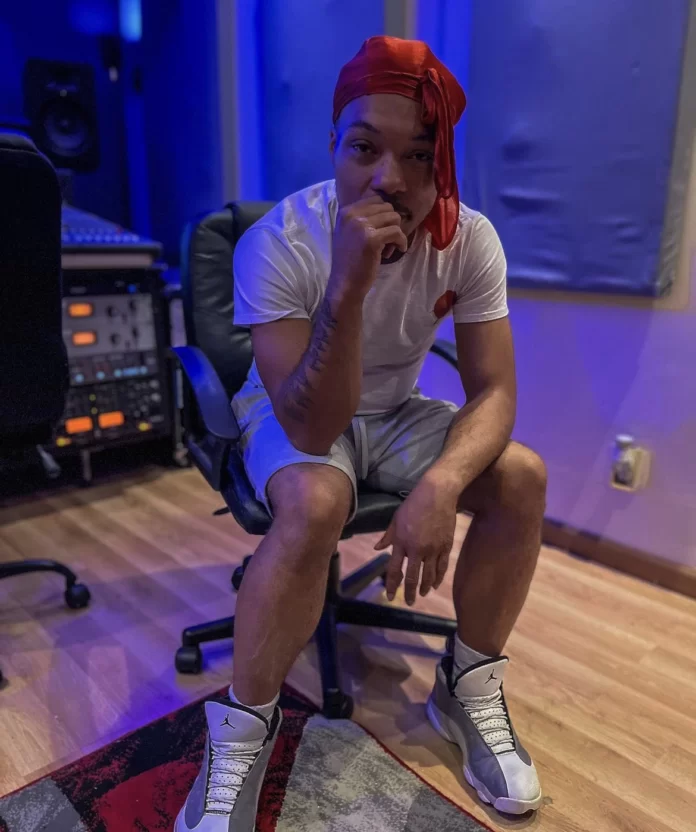 Cleveland-based record artist, Spazzo, is back with a bang as he drops his latest single, "Yuh." This track is a testament to Spazzo's ability to craft catchy and unforgettable chants, and it's making waves in the music scene.
A Distinctive Cadence: Exploring "Yuh"
Spazzo's "Yuh" isn't your typical song. It's a unique blend of rhythm and repetition, with the word "yuh" taking center stage after every bar. This distinctive cadence sets the track apart and makes it an intriguing listen from start to finish.
Influences and Inspirations: Yeat's Impact
Every artist draws inspiration from somewhere, and for Spazzo, one of his key influences is recording artist Yeat. While Spazzo takes inspiration from Yeat's style, he adds his own flair and creativity to "Yuh," resulting in a track that's uniquely his own.
Available Everywhere: Stream "Yuh" Now
You don't want to miss out on the infectious energy of "Yuh" by Spazzo. The track is now available on all major music platforms, so you can groove to its captivating beat whenever and wherever you like. Check it out on Spotify here.
Join the Spazzo Movement: #Spazzo #Yuh
Get on board with the Spazzo movement and show your support for this talented artist. Use the hashtags #Spazzo and #Yuh on social media to share your thoughts and connect with fellow music enthusiasts. "Yuh" is just the beginning, and Spazzo is here to make his mark in the music world.
Experience the Unique Vibes of "Yuh"
"Yuh" is more than just a song; it's an experience. Spazzo's ability to create a distinctive cadence with catchy chants is on full display in this track. So, dive into the world of Spazzo's music and let the infectious energy of "Yuh" take over. Don't miss this musical journey – stream it now!
Stay Tuned for More
Spazzo is an artist on the rise, and there's more to come. Keep an eye out for his future releases as he continues to bring his unique sound to the forefront of the music industry. With each new track, Spazzo is sure to leave his mark and keep us grooving to his one-of-a-kind cadence.
Listen to "Yuh" now and be part of the Spazzo movement. Your musical journey starts here.