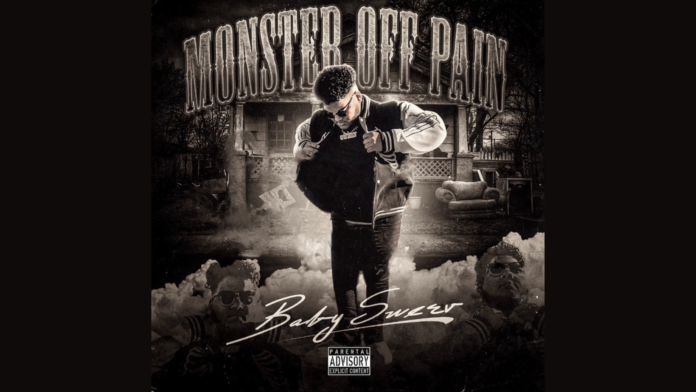 Atlanta-based rapper Baby Swerv has been generating buzz in the hip-hop world with the recent release of his debut album "Monster Off Pain". The album, which features Baby Swerv's unique style and captivating lyrics, has already made a huge impact, garnering an impressive 80,000 streams in its first day of release.
Baby Swerv's music has been described as a combination of hard-hitting beats and introspective lyrics that explore the struggles and triumphs of his life. The 8-year journey to his debut album has been a long one, but Baby Swerv has persevered, perfecting his craft and developing a loyal following.
While Baby Swerv is still an unsigned artist, major record labels have taken notice of his talent and are vying to sign him. With his impressive debut album and growing fan base, it's only a matter of time before Baby Swerv finds the perfect label to take his career to the next level.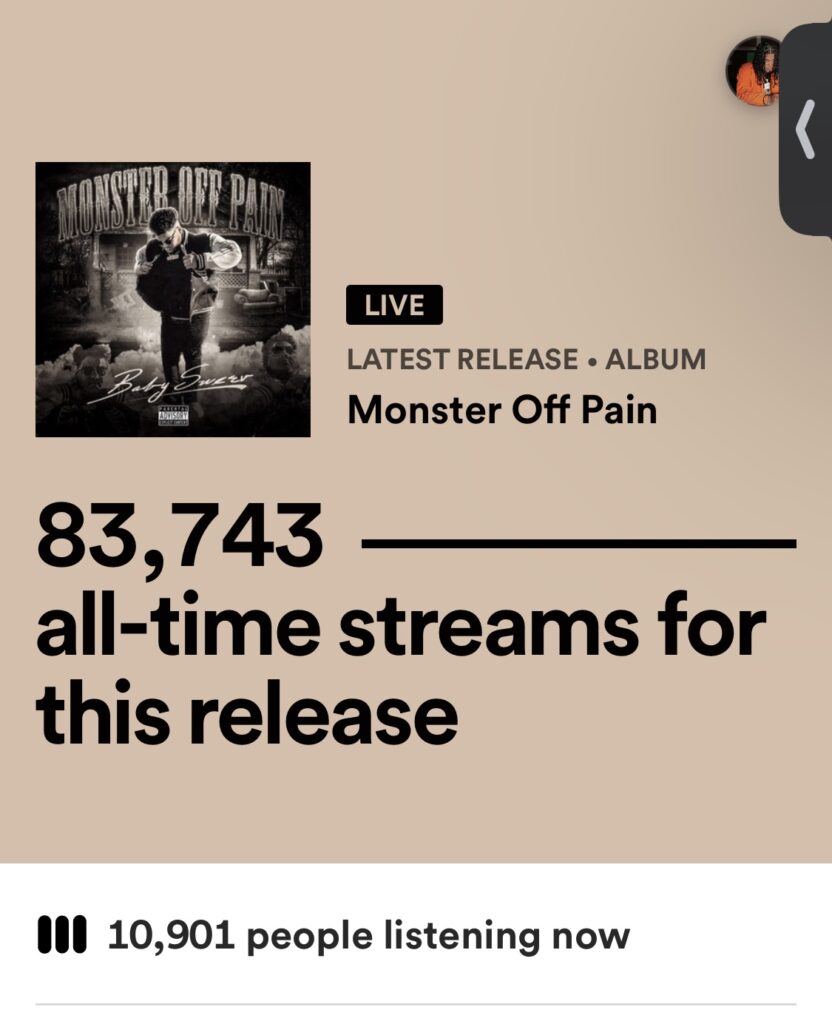 "I'm just grateful for all the love and support I've been receiving," said Baby Swerv. "I've been working hard for a long time and it feels amazing to see my music resonating with people."
Fans of Baby Swerv can look forward to more music in the near future. The rapper has several other projects in the works for this year, and it's clear that his star is only going to continue to rise.
The success of "Monster Off Pain" is a testament to Baby Swerv's raw talent and dedication to his craft. With his unique style and powerful message, Baby Swerv is well on his way to becoming one of the most exciting voices in hip-hop