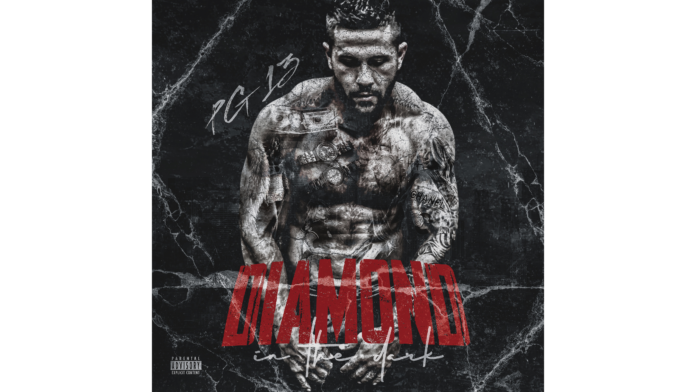 PG13 is a rising music artist who has captured the attention of many with his authentic and real lyrics. After years of struggling in the streets, resulting in multiple incarcerations, many thought that PG13's chances of success were slim. However, PG13's love for music and his ambition to win were stronger than any obstacle he faced.
Raised by a single mother who played both roles as a parent, PG13 was always a star athlete with a promising future in D1 Baseball. But his vision changed over time, and he found himself on a different path. He turned to music as a way to turn his pain into poetic justice.
PG13's music is influenced by his days in the streets, with real-life situations turned tragic. He writes from personal experience, and his music serves as a way for others to cope with their own struggles.
After releasing his first single and music video, "Forever 4 You," with no marketing or advertising, PG13 decided to make his music more public. He wanted to give people like him the opportunity to use his pain as a way to cope with their own demons. In the music video, his fiancé, who has been by his side for 7 years, was featured. When asked why he chose to drop "Forever 4 You" first, PG13 said, "It had to be her first. She's the good in my life, and without her, I wouldn't be here. That's my Bonnie for real."
PG13's latest song, "Give Me Strength," is now available on Apple Music and Spotify. He promises to continue dropping new music every couple of weeks, with a new music video in the works.
PG13's rise to success is a testament to the power of perseverance and dedication. His music serves as a reminder that even in the darkest of times, there is always hope. With his authentic lyrics and real-life experiences, PG13 has captured the attention of many, and he is quickly becoming a force to be reckoned with in the music industry.
As a rising music artist, PG13's story is one that is worth following. His music serves as a beacon of hope for those who are facing their own struggles. With his promise to continue dropping new music, PG13 is definitely one to watch.