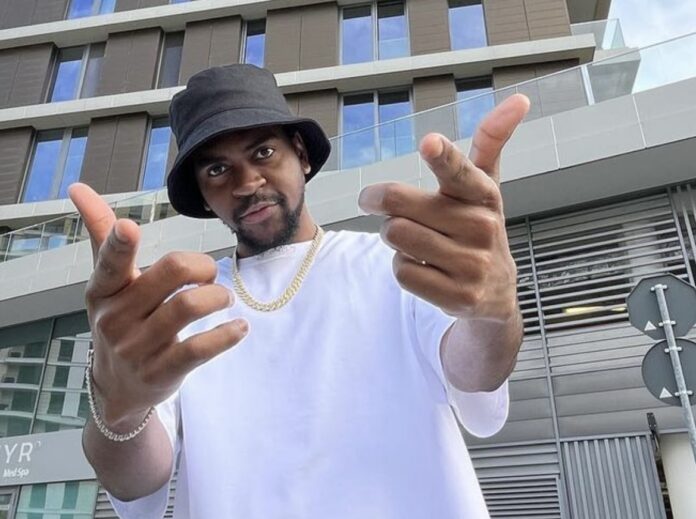 Skulio's rise to fame is an inspiration to many aspiring musicians in Gabon and beyond. The Gabonese rapper has managed to create a unique sound that blends local influences with contemporary beats, earning him a loyal following in his home country.
With the release of "Nouveau Variant," Skulio's star began to shine brighter. The track's catchy beats and impactful lyrics captured the attention of Gabonese listeners, who quickly propelled it to the top of the national charts.
But it was Niska's endorsement that truly catapulted Skulio to international recognition. The French rapper shared "Nouveau Variant" on his Instagram account, praising Skulio's talent and urging his followers to listen to the track. Niska's endorsement garnered media attention, putting Skulio's name on the radar of music lovers outside of Gabon.
Skulio's success story is a testament to the power of hard work, dedication, and perseverance. Since the release of his debut single "La zone," Skulio has been tirelessly working to develop his unique style, experimenting with different sounds and drawing inspiration from his surroundings.
The Gabonese rap scene is growing, with more and more local artists making a name for themselves in the industry. Skulio's success is a reflection of this trend, and his rise to international recognition has undoubtedly paved the way for other Gabonese musicians to follow in his footsteps.
But Skulio is not content with just local and international success. He is already working on his next album, with hopes of conquering the Francophone market. With his talent and Niska's endorsement, there's no doubt that Skulio is well on his way to achieving this goal.
In conclusion, Skulio's journey from local fame to international recognition is a story worth telling. His dedication to his craft and his unique sound have earned him a loyal following in Gabon and beyond. With the support of fellow artists like Niska, Skulio is poised to take the music world by storm, and we can't wait to see what the future holds for this talented musician.