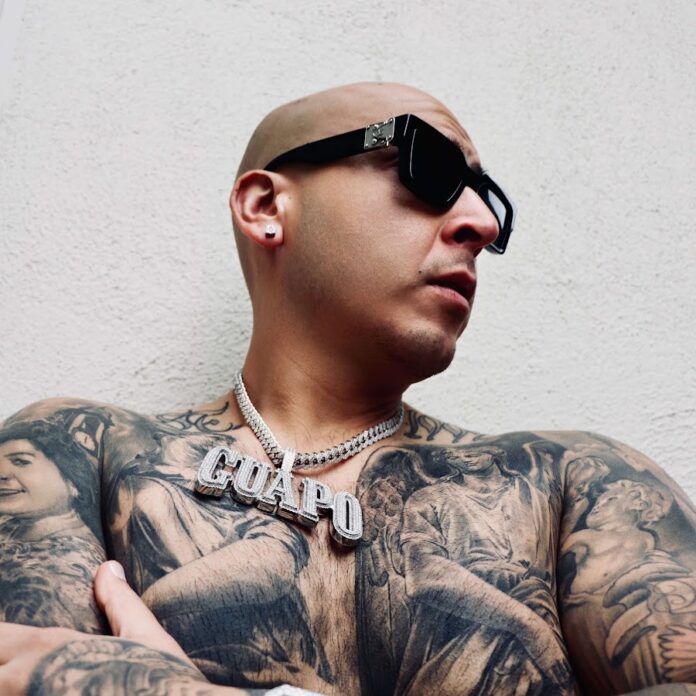 Santa Ana, CA-bread rapper Tudy Guapo unleashes new "Nice To Meet You" (EP), an 8-track album catered to enthusiastic hip-hop listeners on the West Coast.
Tudy Guapo is no newbie in the music world. The artist has been rapping since the tender age of 9 and approached the industry at full speed by dropping an extensive music collection by age 21.
Stand-out tracks on the project include "Summertime (Freestyle)," "Feel None," and "Obnoxious." All tracks are setting the tone for Tudy's summertime releases.
Guapo's style is full of mournful bars that display his tough-as-nails attitude and real-life day-to-day situations, which have caught the attention of thousands of fans.
His songs display masterful hip-hop artistry and songwriting capability with various influences ranging from Latin and urban scenes. This diverse medley of inspiration only aided him in crafting a unique but dynamic soundscape incomparable to anything currently coming out of Los Angeles' rap scene.
With style very much in line with the dark, highly pressurized flows of other underground hip-hop icons, he established himself with a string of mixtapes and singles that have earned him attention from fans and praise from peers.
Check out the album below. https://open.spotify.com/album/4oFroFCOfhZfUzg2Z2cxAv
Artist Instagram: https://www.instagram.com/tudyguapo/