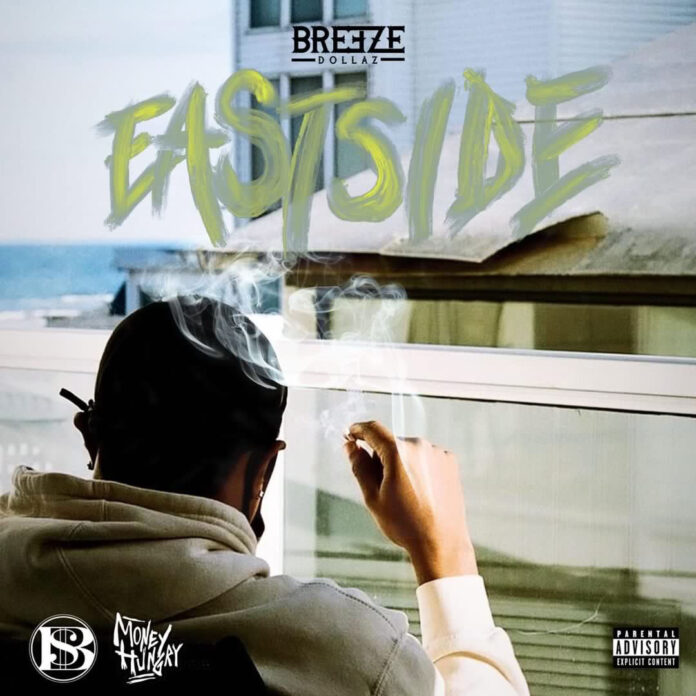 As a young artist from Connecticut, Breeze Dollaz has always been passionate about music. He started his journey in the industry with a dream to make a name for himself and share his music with the world.
After years of hard work and dedication, Breeze Dollaz has just released his latest single, "East Side," which is part of his upcoming project titled "Love Of Dollaz 2." This new release is a testament to his unique style and commitment to his craft.
Breeze Dollaz's love for music began at an early age, and he started writing his own songs when he was just 14 years old. His passion for music grew as he developed his skills, and he started performing in local shows to gain exposure.
Over time, Breeze Dollaz's music started to gain recognition, and his fan base grew. He continued to work hard and push himself to improve his skills, eventually leading to his latest release, "East Side."
The song is a reflection of Breeze Dollaz's journey and his experiences growing up on the East Side of Connecticut. The lyrics showcase his unique perspective and his love for his hometown.
Breeze Dollaz's music has always been influenced by the world around him. He draws inspiration from his experiences, his community, and his personal struggles. His unique style is a blend of different genres, including hip-hop, R&B, and pop, making him stand out in the industry.
The release of "East Side" is a significant milestone in Breeze Dollaz's career. He hopes that his fans will enjoy the new release and that it will help him gain more exposure in the music industry.
To listen to Breeze Dollaz's latest single, "East Side,"
You can also follow Breeze Dollaz on all social media platforms, including @breezedollaz, to stay updated on his latest music releases and updates.