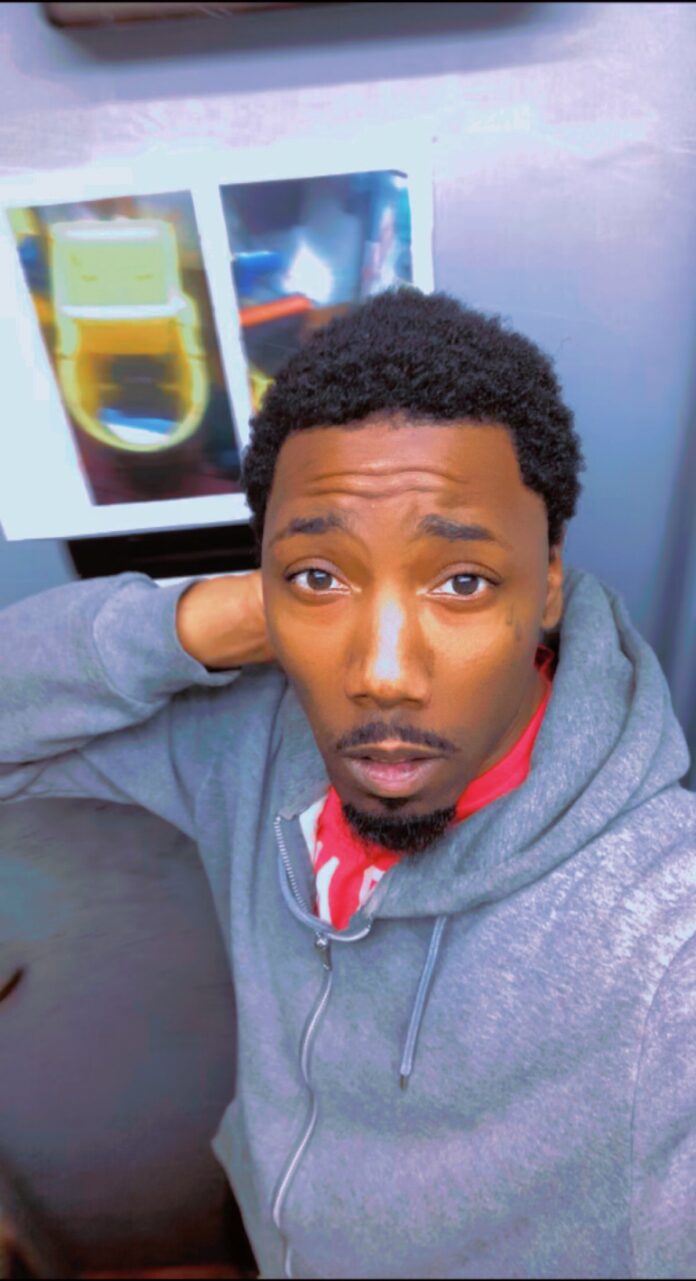 Meet Eric Nur, a 33-year-old rapper hailing from the bustling city of Boston, Massachusetts. Eric has been passionate about rap music for over ten years and has dedicated himself to honing his craft as a skilled lyricist and performer.
Eric has a burning desire to make it big in the music industry and is actively seeking all types of exposure to get his name and music out there. He is looking for A&R representatives, record labels, artists, and fans from all over to connect with and help manage his music career.
Over the years, Eric has travelled to about ten different states to pursue his music dreams, performing at various venues and events. He draws inspiration from some of the greatest names in the rap game, such as Ludacris, Kanye West, Lil Wayne, and Jay-Z, and is constantly expanding his musical horizons by exploring different genres.
With a quick search of his name, you can find Eric's music and social media profiles on various platforms. He is open to doing features on songs and collaborating with other artists to create his own music. He is a go-getter and is eager to take the music industry by storm.
If you are interested in working with Eric, don't hesitate to get in touch with him as soon as possible. Who knows where this collaboration could take you? Thank you for reading, and peace out.