The song "Black Friday" from the multi-talented artist Mazze is now available on all streaming platforms. It's quickly gaining popularity among music fans. He had to jump on the instrumental from Ken Carson's track "Lookbook"
Despite not typically creating music that deals with heartbreak, Mazze finds himself in a phase of his life where he is more focused on achieving financial stability and independence than relying on love to bring happiness.
Mazze is an artist who embodies the modern definition of versatility, effortlessly transitioning between genres and styles with ease. He is heavily influenced by his cultural heritage, which allows him to push the boundaries of what is possible in music.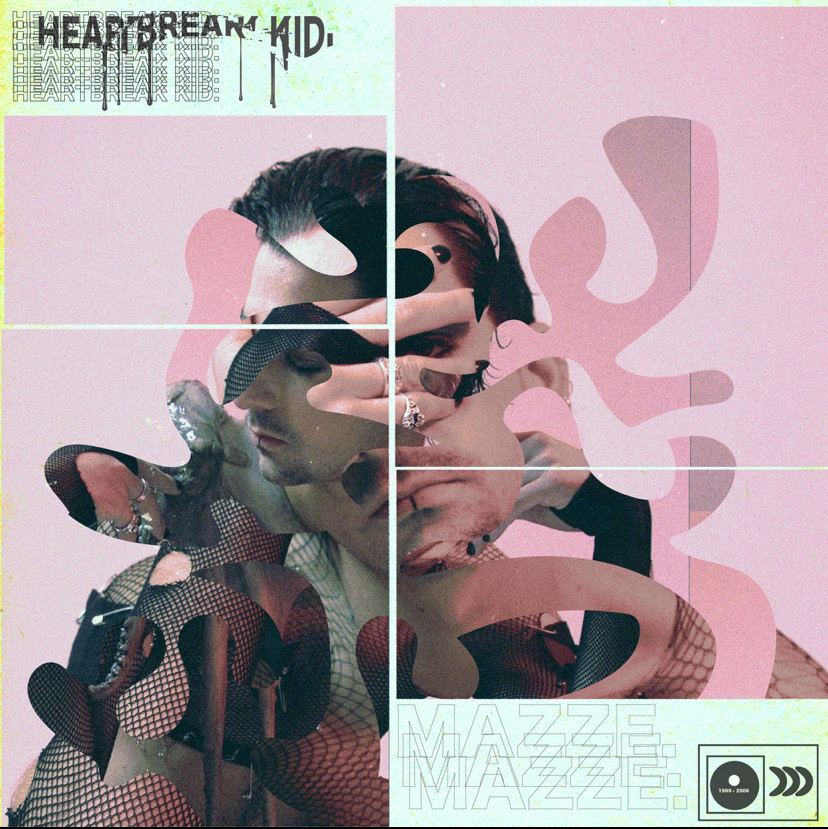 Currently residing in Miami, Florida, Mazze draws inspiration from a diverse range of artists and bands such as blink-182, Good Charlotte, Sex Pistols, The Cure, Billy Idol, Green Day, Juice WRLD, Avril Lavigne,
XXXTENTACION, Playboi Carti, Lady Gaga, Nirvana, Daft Punk and David Bowie. His music seamlessly blends alternative pop and rock with hip-hop, reggaeton, and dance, and he refuses to be constrained by any specific labels or expectations.
Mazze's music tells the story of his experiences and truths, underpinned by powerful beats and delivered in both
English and Spanish. His messages of diversity, inclusion, and love for humanity are at the core of his work. Songs such as "Heartbreak Kid" and "Lonely" have already received over 300,000 plays, demonstrating Mazze's rising popularity and influence as an artist.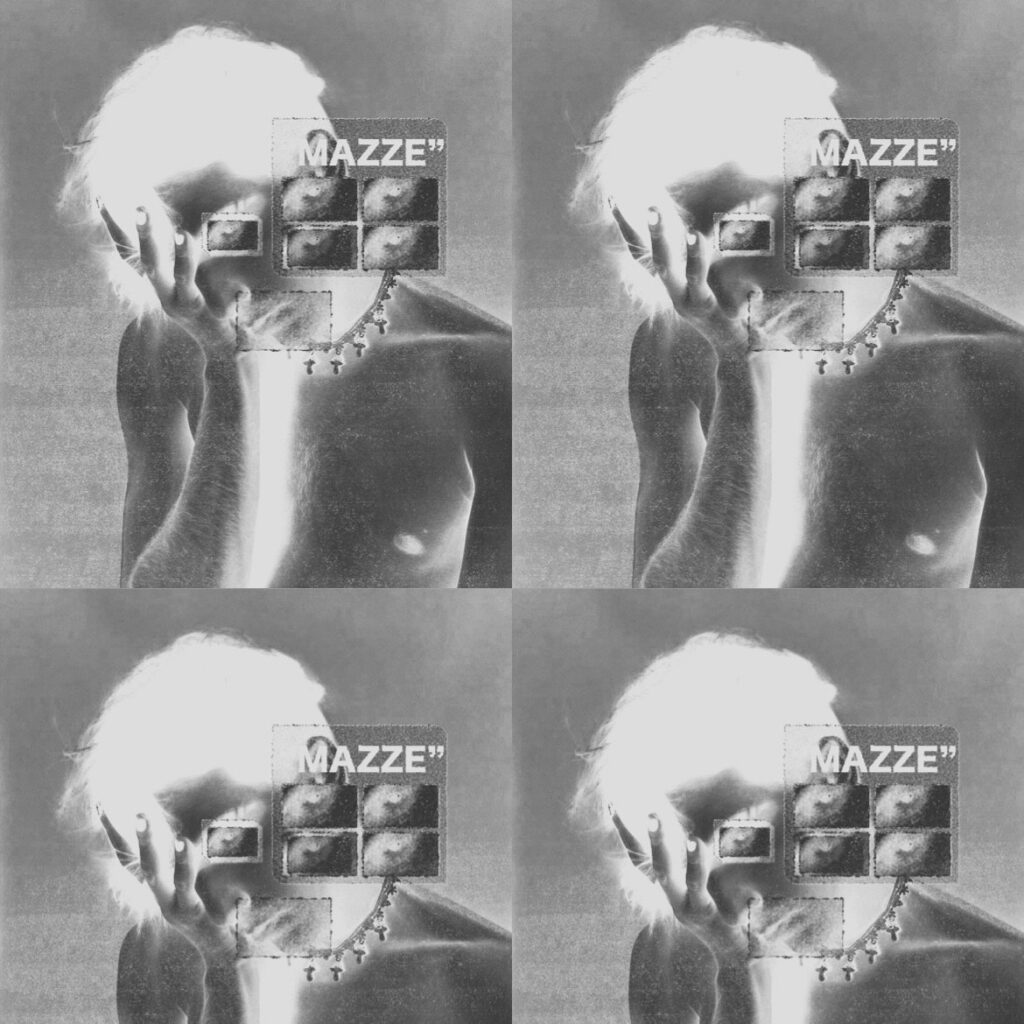 Mazze believes his message is hope, perfectly suited for this moment as we enter a new era of musical possibilities. He strongly emphasizes that "we are all equal and deserve to live happy lives, regardless of our differences."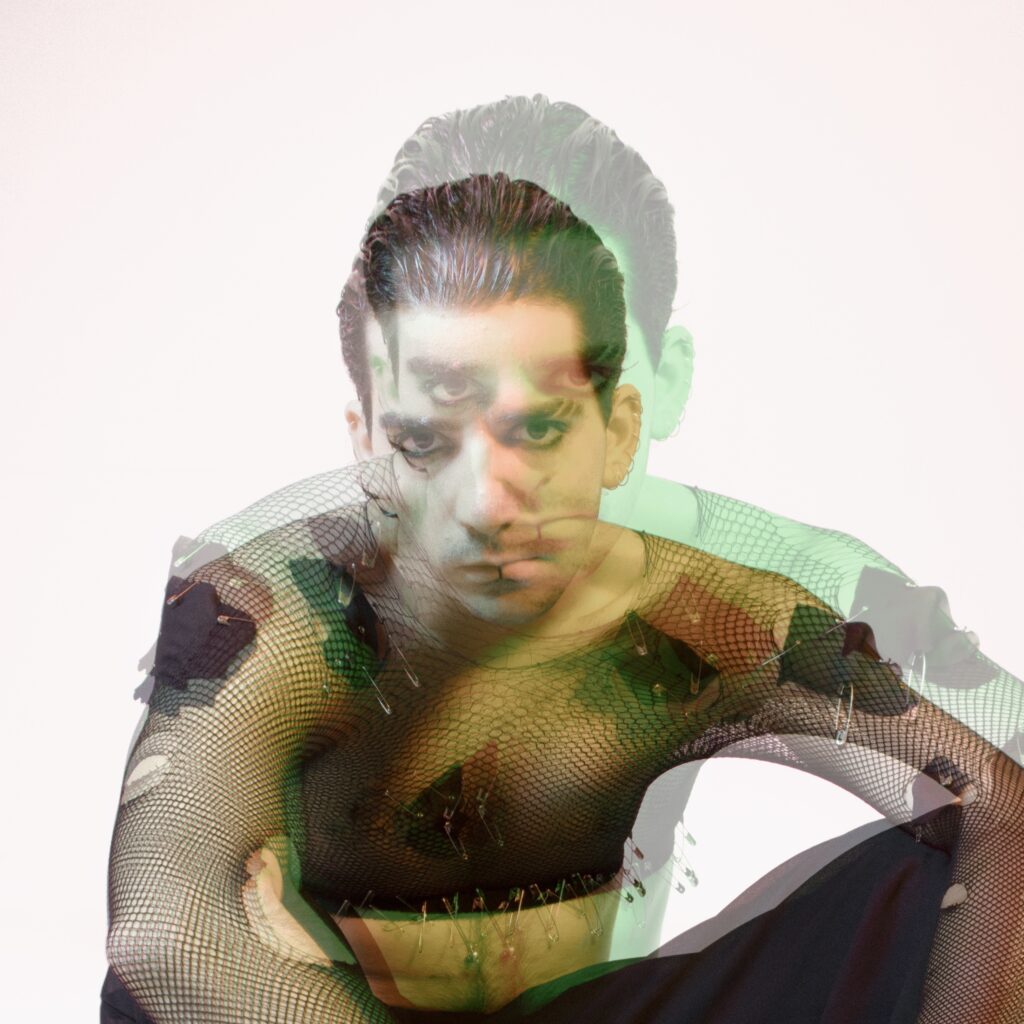 Expressing that idea of equality and embracing that message is vitally important in his music. His new release, "Black Friday," is a testament to his versatility and message and is expected to solidify further his position as a rising star in the music industry.
With many opportunities on the table, Mazze's goal is to land a deal with Opium, and this track is proof that he would fit right in.
If you want to explore more of his crazy world, find him on Instagram as @elmazze