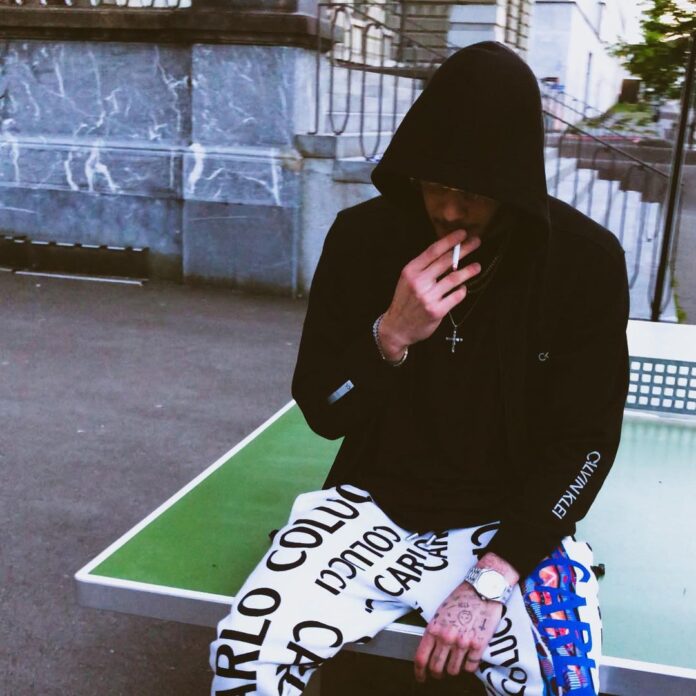 Swiss producer and songwriter Ralfiz from Liechtenstein has been making waves in the music scene.
He started his music journey by taking drum lessons in middle school and began producing his beats at the age of 17, which led him to develop a passion for music production.
He eventually discovered FL Studio as a teenager and began producing his beats.
In 2019, Ralfiz released his critically acclaimed instrumental album AP Iced Out via Spotify and followed it up with the sequel AP Iced Out 2 at the end of the year.
In 2020, he started rapping and received features with Cole The VII and other well-known rappers on his album Gold Flow.
His English-language single The Bag was uploaded through his accounts in August 2020.
His versatility in producing different genres such as drill, trap, house, and techno, has earned him a reputation as an artist to watch in the music industry.
Ralfiz's productions can be recognized by his signature tag "I love RZ" or "RZ Beats" which have been featured in many songs and have gained a lot of recognition.
He has also been nominated for many awards for his expansive production career to date. 
Ralfiz is not only a talented producer but also a songwriter, whose passion for music is evident in his work.
His unique sound and style have made him a sought-after producer and songwriter in the music industry.
He has worked with some of the biggest names in the industry, and his music continues to gain popularity and recognition.
With his talent and dedication to music, Ralfiz is an artist to watch in the future.
https://lvreps.com/2022/12/23/ralfiz-hit-500k-streams-on-his-song-honey/