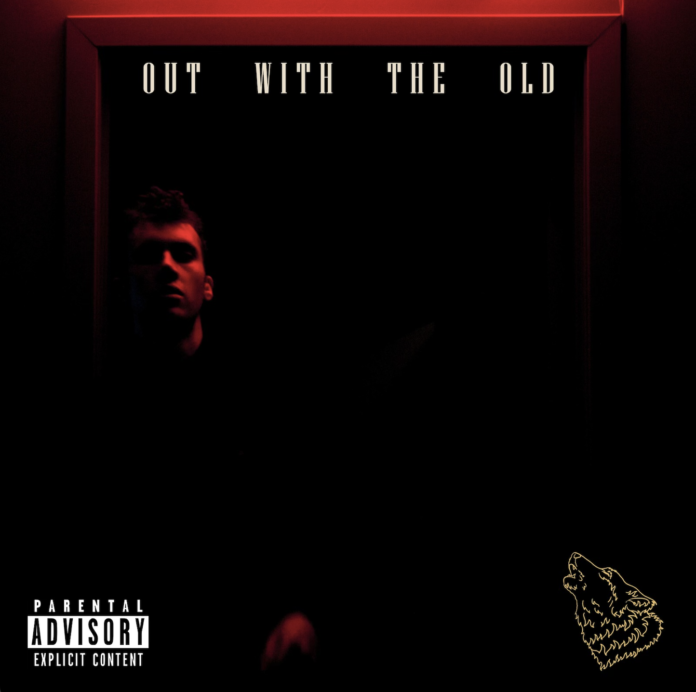 Chris Stride seeks to elevate the rising Toronto music scene with a brand new single, "Out With The Old," produced by Sharkboy. Both Chris and his producer chemistry mesh militantly with their progressive sound.
Chris Stride is a rising hip-hop artist from London, England, representing and residing in Toronto, Canada. The independent artist officially stepped into the industry in September of 2022 with the release of his debut single, "Memory Lane."
Chris is most recognized for his collaborations with prominent upstate New York artists, including Rich Baby, Jahco, and Lil Perco.
A Boogie wit da Hoodie, Travis Scott, and Bugzy Malone inspire the artist's melodic, atmospheric, and catchy sound. It is designed to be simple in delivery but complex in production.
His most successful track, "Memory Lane," has amassed—226.5 thousand streams on Spotify alone. Chris encourages new listeners to check out his single "Hotel Freak" as it displays his full lyrical and performance abilities.
Moving forward, Chris strives to be a staple in Toronto's hip-hop scene and breaking success on an international level.
Check out "Out With The Old" below.
https://spotify.link/OLK4NU0hmDb