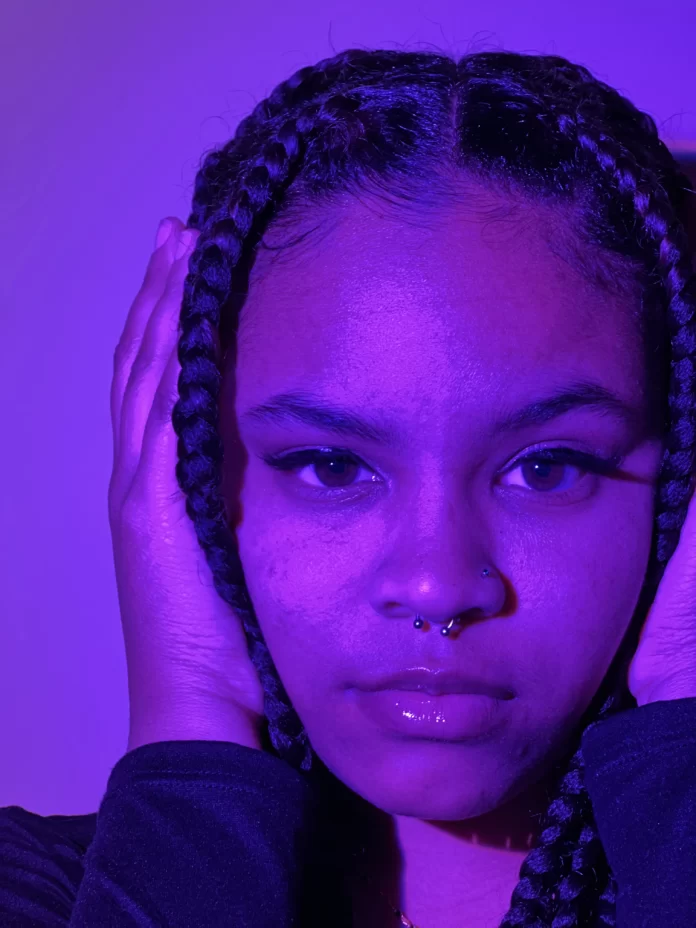 From the heart of North Carolina's vibrant music scene emerges the exceptionally talented artist Chanellyyy, poised to make waves in the world of R&B with her latest single, "Ready." Produced by the renowned G-Status from Northern California, this track not only showcases Chanellyyy's remarkable musical prowess but also highlights her distinctive and soulful voice. Drawing comparisons to celebrated artists like Jhené Aiko, Chanellyyy's star is undeniably on the rise, captivating the hearts of fans far and wide.
Rising Through Recognition
Chanellyyy's journey to recognition reached new heights when her single "Falling Out" was featured on the popular YouTube channel, "Stereo Hearts RnB." This significant milestone garnered nearly 4000 views, catapulting her into the spotlight and firmly establishing her as a promising talent in the R&B genre. Her ability to convey raw, heartfelt emotions through her music resonates deeply with listeners, forging a strong and ever-growing connection.
The Power of "Ready"
With the release of "Ready," Chanellyyy is poised to further solidify her presence in the music industry. Her sultry vocals, expertly complemented by G-Status's production skills, craft a mesmerizing sonic experience that leaves a profound impression. As fans eagerly anticipate more from this rising star, Chanellyyy's journey in the realm of R&B promises to be one filled with excitement and boundless potential.
Stay Connected
Stay connected with Chanellyyy on Instagram by following her handle, "@Chanellyyy (Nelly)," and on YouTube by searching for "Chanellyyy." Don't miss the opportunity to join her ever-expanding fanbase and witness the evolution of this remarkable artist firsthand. Chanellyyy is not just an artist on the rise; she's a Southern R&B sensation ready to conquer the music world.