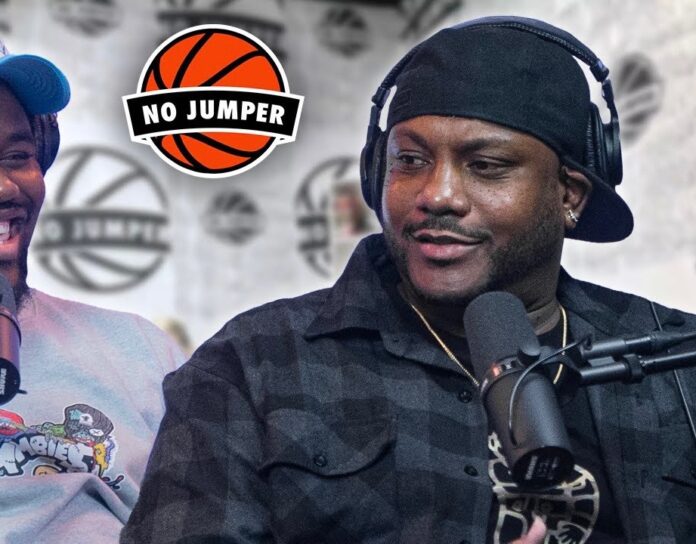 Larry Leonard Grant, professionally known as YAH-L, is a rising star in the world of west coast hip hop music. Born and raised in Compton, California, he attended various schools in the area including Long Fellow Elementary, Walton Middle School, Dominguez High School, and Compton High School. Growing up in a tough neighborhood, YAH-L used music as a means of self-expression and to uplift his community.
One of YAH-L's biggest influences in hip hop is E-40, a legendary rapper known for his independent music success. E-40 showed YAH-L and the younger generation that it was possible for a young black man to succeed in the music industry without the backing of a major record label.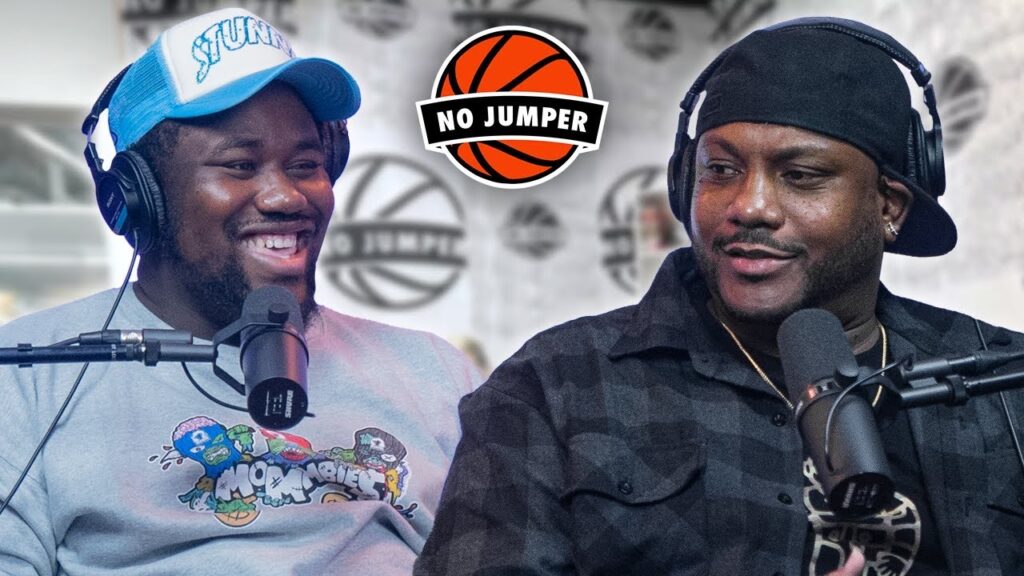 YAH-L's passion for music and his community have made him a role model to many. He has been a positive influence on the youth in his community, inspiring them to pursue their dreams and teaching them about the business side of the entertainment industry.
YAH-L has appeared in the No Jumper podcast, and was a featured recording artist on Wallie the Sensei's "Scandalous" track and music video. Most recently, YAH-L's upcoming single "Section" featuring Joe Moses & Coyote for Hire was on LA's 92.3 Radio Host Chuck Dizzle's Home Grown Radio.
Looking ahead, YAH-L has ambitious plans for his future. In the next five years, he aims to headline his own tours and start his own clothing line. He also has aspirations of writing screenplays and acting, and becoming a successful real estate tycoon. YAH-L also plans to stay spiritually connected to the higher power, and continue to mentor and teach the youth about the entertainment business. With his talent and determination, YAH-L is sure to make a lasting impact on the world of hip hop and beyond.
You can find Yah-L on all Spotify, Tidal, and SoundCloud and on all social media platforms under (@yah_l).
Follow-
Links :
www.instagram.com/yah.l_official
https://tidal.com/browse/artist/16832675