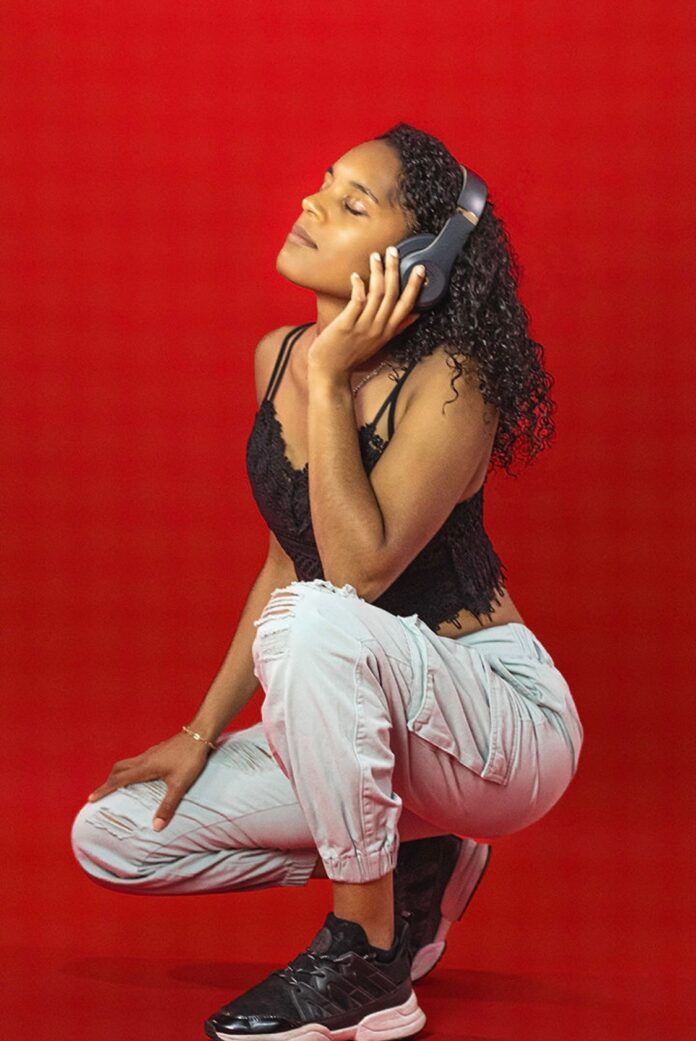 Deja Renee has taken the music industry by storm with her debut iTunes chart-topping single "Jealous" at the beginning of 2023. Her unique style and infectious presence in the song have captured the attention of fans all around the world. The way she incorporates true gems in the lyrics and emotional tones makes her stand out from the crowd.
It is truly remarkable to see how Deja Renee has established herself as a legit artist in today's industry in such a short period. With over 50k monthly listeners on Spotify, she has not only excited her core audience but has also attracted many new ones. Her music has touched the hearts of many, and her fans can't wait for more.
Deja Renee is a California native who has always believed that music is the most important part of her life. Her passion for music is evident in her work, and her smooth, ginger vocals are a testament to her talent. Her fans can feel the love she has for her craft in every note she sings. Deja Renee is a shining example of how dedication and hard work can help one achieve their dreams.
As we approach the middle of the year, fans of Deja Renee are eagerly waiting for her next release. Her fans know that anything she puts out will be of the highest quality and will touch their hearts. Deja Renee's music has become a part of the lives of many, and they look forward to seeing her grow as an artist.
Deja Renee is an inspiration to aspiring musicians everywhere. She has shown that with hard work and determination, anything is possible. Her music is a reminder that there is always a light at the end of the tunnel and that one should never give up on their dreams. Her fans eagerly await her next release and are excited to see what the future holds for this talented artist.
In conclusion, Deja Renee has proven herself to be a force to be reckoned with in the music industry. Her unique style and infectious presence in her music have captured the hearts of many. Her passion and dedication to her craft have made her an inspiration to aspiring musicians everywhere. With her next release just around the corner, her fans can't wait to see what she has in store for them. Deja Renee is a talent to watch, and we are excited to see her rise to the top.