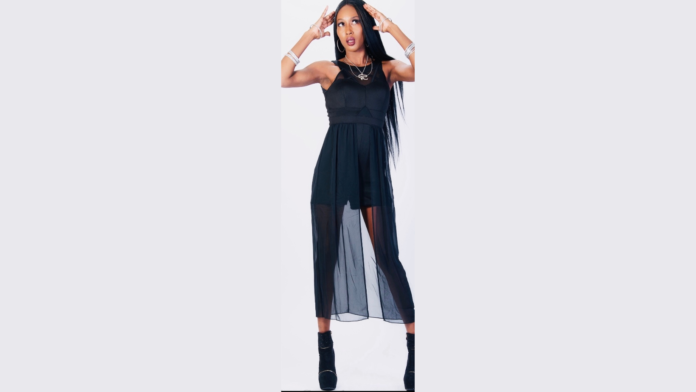 Are you on the lookout for fresh new talent in the music industry? Look no further than Madame Ashley, the raw, uncut, and uncensored artist from the West Coast who is making waves with her unique style and powerful voice. As music enthusiasts ourselves, we were thrilled to discover this rising star and we are excited to share our insights with you.
Madame Ashley is the 'it factor' that female artists need in the industry. With her edgy and versatile music, she brings a fresh perspective to the table. Her confidence shines through her voice, which adds an extra layer of power to her tracks. Her latest release, "Invested," is a prime example of what makes Madame Ashley such a unique artist. The catchy tempo of the beat and her impeccable delivery make this track stand out in a crowded industry. We highly recommend giving it a listen.
If you are already a fan or looking to explore Madame Ashley's music, be sure to follow her on Spotify. She has an extensive catalog of tracks that showcase her raw talent, and we cannot wait to see what she has in store for her fans in the future.
In conclusion, Madame Ashley is a rising star with a bright future in the music industry. Her edgy and confident style sets her apart from the crowd, and her latest release "Invested" is definitely worth checking out. Be sure to follow her on Spotify and keep an eye out for her upcoming releases – you won't be disappointed.