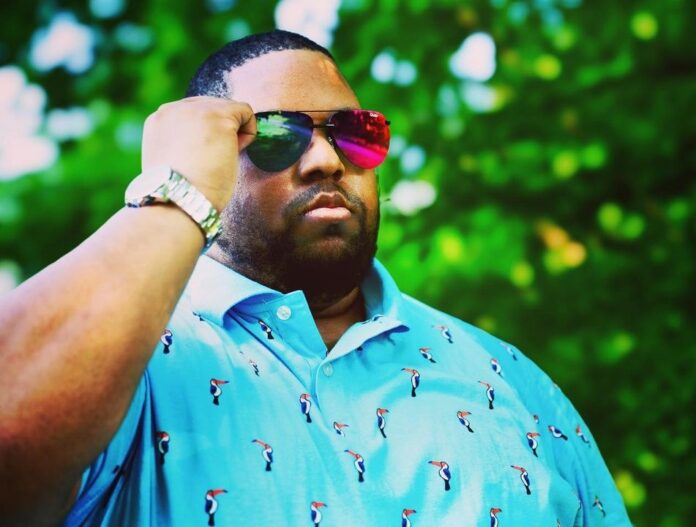 Marques Spraggs is a rising star in the music industry, known for his exceptional talent as a rapper and songwriter. He has honed his skills over the years, drawing inspiration from his own life experiences and other artists who have influenced his unique style. With his highly anticipated debut album set to release soon, Marques is poised to make a significant impact in the music world.
Early Life and Influences:
Marques Spraggs grew up in Leesburg, Virginia, where he began writing, rapping, and singing as a teenager. Despite facing many challenges, including financial difficulties and a lack of resources, Marques remained focused on his music and continued to develop his skills. He drew inspiration from his hometown and other artists, including Drake, J. Cole, and Kendrick Lamar, who helped him develop his own sound.
The Journey to Stardom:
Marques began recording his music in his bedroom at the age of 16, using it as an outlet to express his innermost thoughts and feelings. He continued to write and produce music, honing his skills and developing his unique style. One of the pivotal moments in his career came when he had the opportunity to meet Dennis Graham, the father of popstar Drake, and share his music with him. This experience gave him increased exposure and helped to further shape his musical style.
The Unique Style of Marques Spraggs:
Marques Spraggs' unique style is characterized by his captivating voice, which dominates every verse, chorus, and hook. His introspective lyrics flow smoothly over moody, rich production and are carefully chosen to convey his message. His polished writing style and heart-stirring fusion of rap and R&B have earned him a loyal following of fans who eagerly anticipate each new release.
Poised for Greatness:
With his talent, hard work, and unwavering dedication, Marques Spraggs is poised to make a significant impact in the music industry. He possesses a distinctive voice and style that sets him apart from his peers and positions him as a future household name. His highly anticipated debut album, which is set to release soon, is expected to showcase his musical genius and continue his rise to stardom.
Conclusion:
Marques Spraggs' success story serves as an inspiration to aspiring artists everywhere. Despite facing many challenges, he remained dedicated to his music and worked tirelessly to develop his skills and unique style. With his talent and hard work, Marques is well on his way to achieving greatness in the music industry. We look forward to witnessing his continued success and can't wait to hear what he has in store for us next.