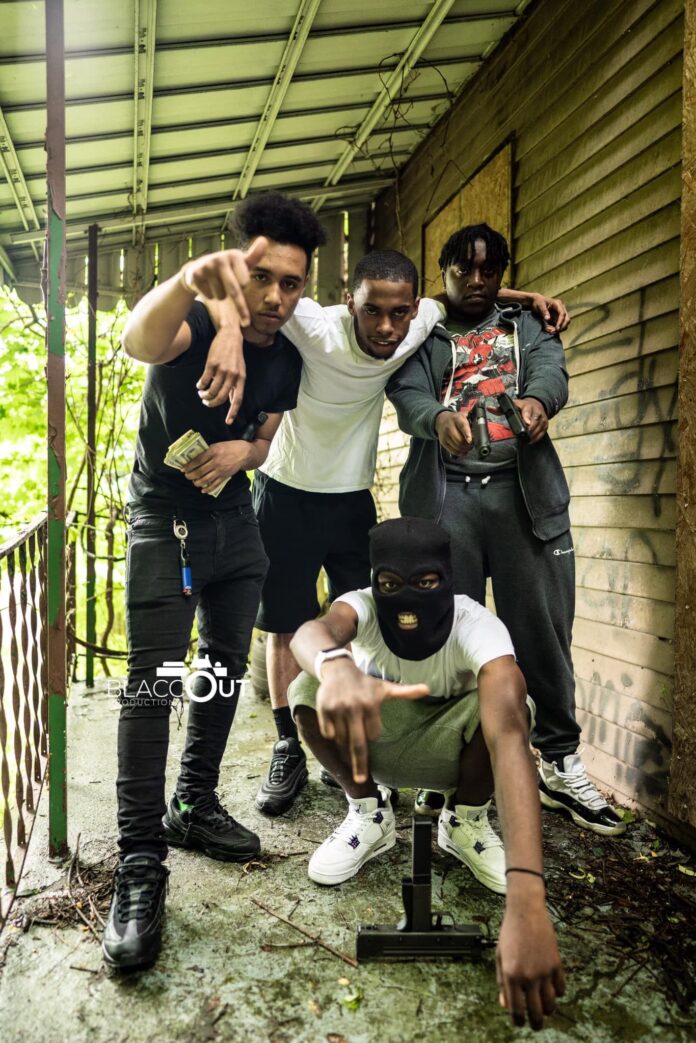 Growing up in a rough neighborhood in the city of X, Loco Sav faced numerous challenges from a young age. Despite these difficulties, music became a source of comfort and hope for him. At 13, a friend introduced him to rapping and he quickly discovered his talent for writing and performing. Loco Sav's musical skills continued to develop as he got older, earning him praise from regional music producers and, eventually, a record deal with independent label Bentley Records & Bentleyrecords.io.
Loco Sav's music is heavily influenced by the experiences he faced growing up, including time spent in the juvenile system. He sees music as a way to connect with listeners, providing comfort and hope in difficult times. In his lyrics, Loco Sav strives to share his story and inspire others to never give up on their dreams.
With new music on the horizon, Loco Sav is working with several talented producers, including Z and A, to bring his vision to life. He has big aspirations for the future, including collaborations with some of the biggest names in the industry.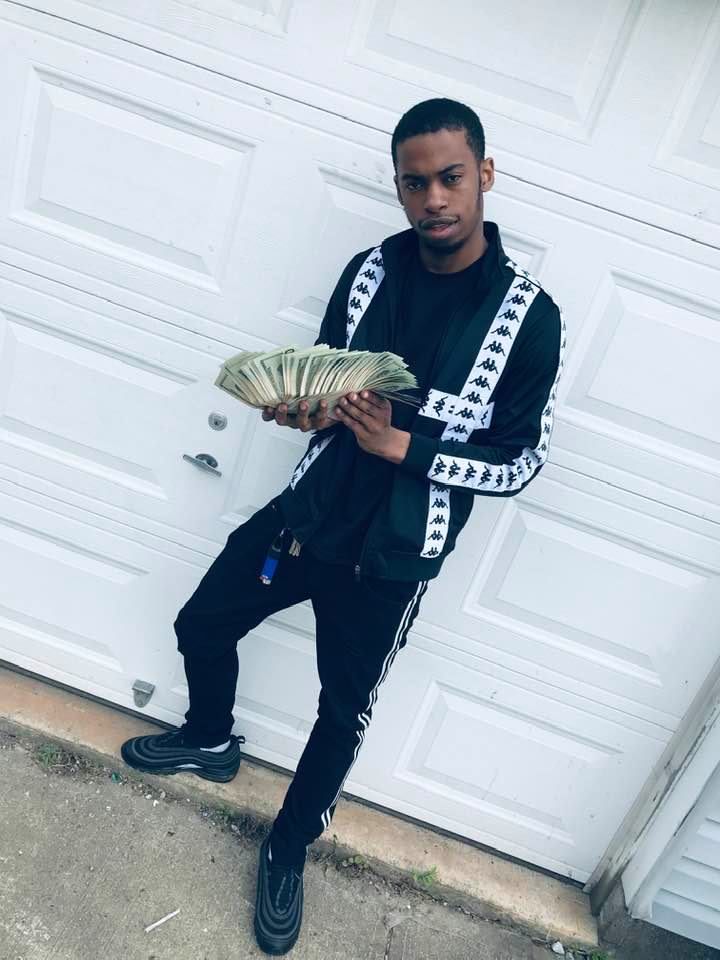 Despite the challenges he's faced, Loco Sav remains grateful for the opportunities he's had and the recognition he's received. For him, the journey from the streets to the studio is a testament to the power of perseverance and determination. With his unique style and relatable lyrics, Loco Sav is ready to make his mark on the music world and inspire others to never give up on their dreams.
Presented By Bentley Records
Social Media Links: