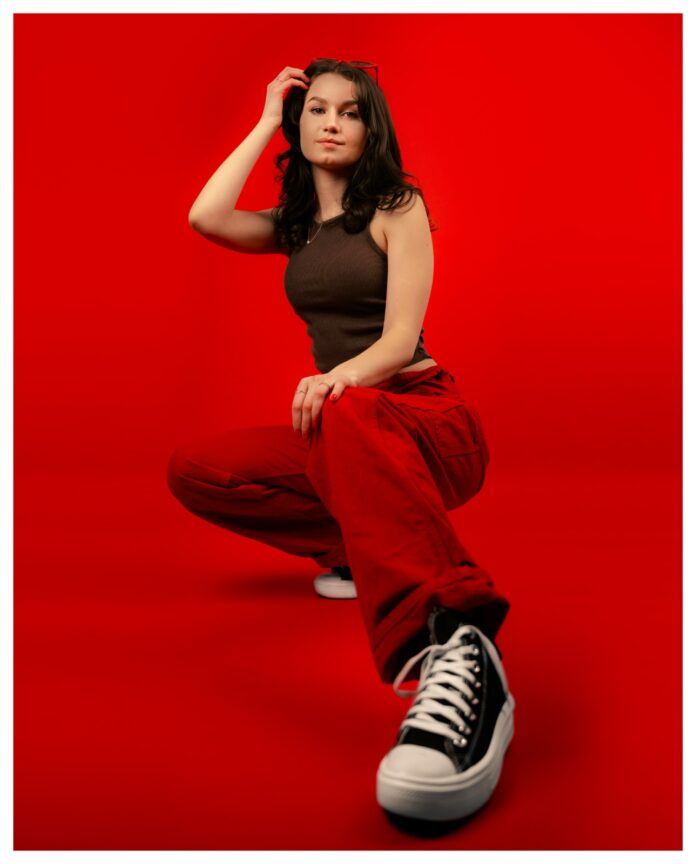 The 20-year-old singer-songwriter sensation was born in Sonoma County, California.
She details her experience with writing "Seaside".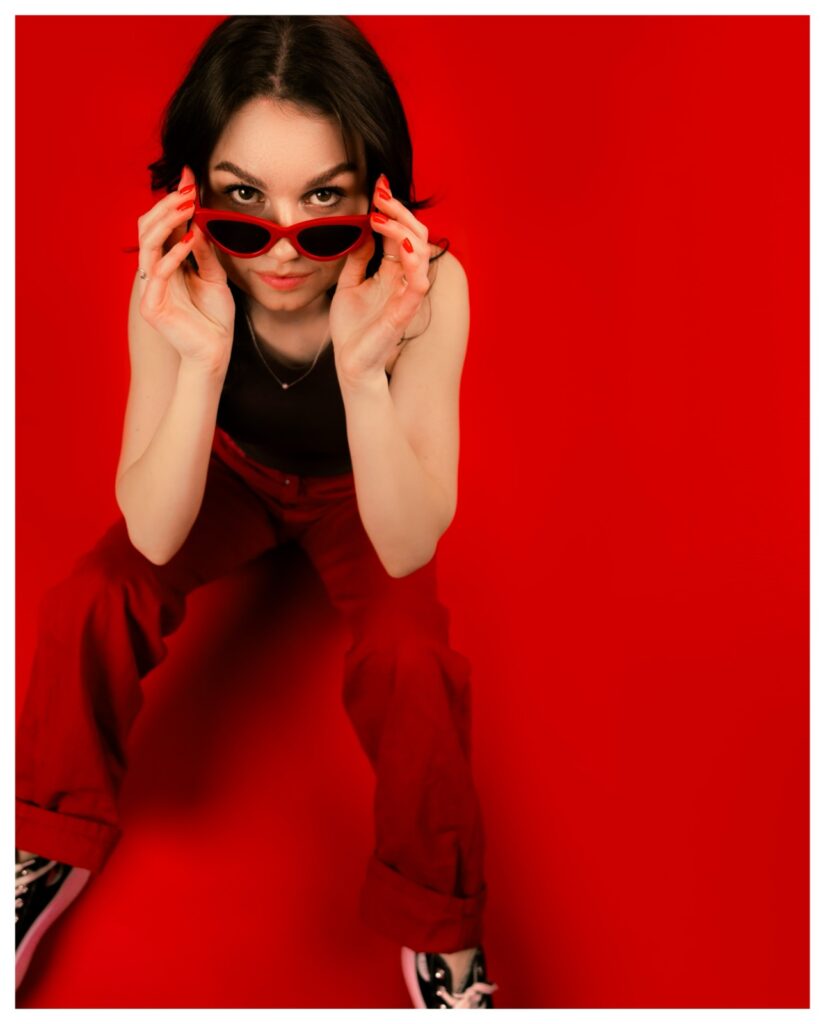 "I wrote Seaside in San Diego. I was in high school hanging out with friends who graduated before me and they encouraged me to create some new music. They brought so much good energy to the studio session, it was a lot of fun. The song is about falling in love and feeling like you can accomplish anything in the world."
We are super excited for the world to know Amanda Plumb!
"Seaside" coming soon.
Follow Amanda here
Instagram @Amanda_Plumb