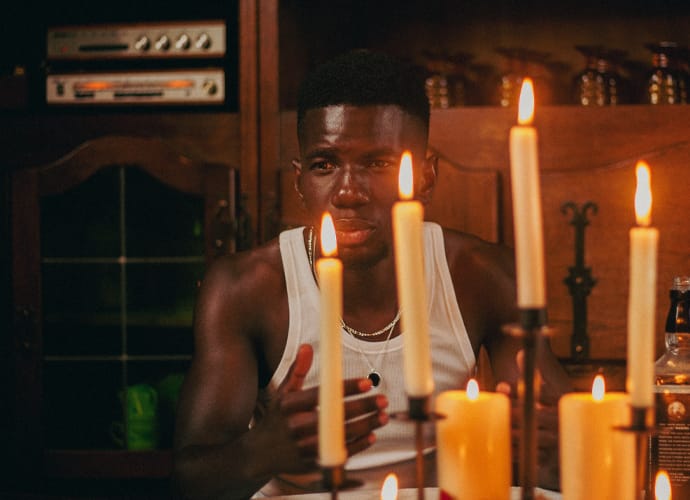 A pen. A vision. An experience. A message to carry, pushed by a voice of its own. The Belgian artist Eikiro signs his great return.
At 20 years old, the young rapper Eikiro, from the Brussels scene, has established himself as one of the promising figures of the last two years. With Cicatrices, he entered the game in a spectacular way.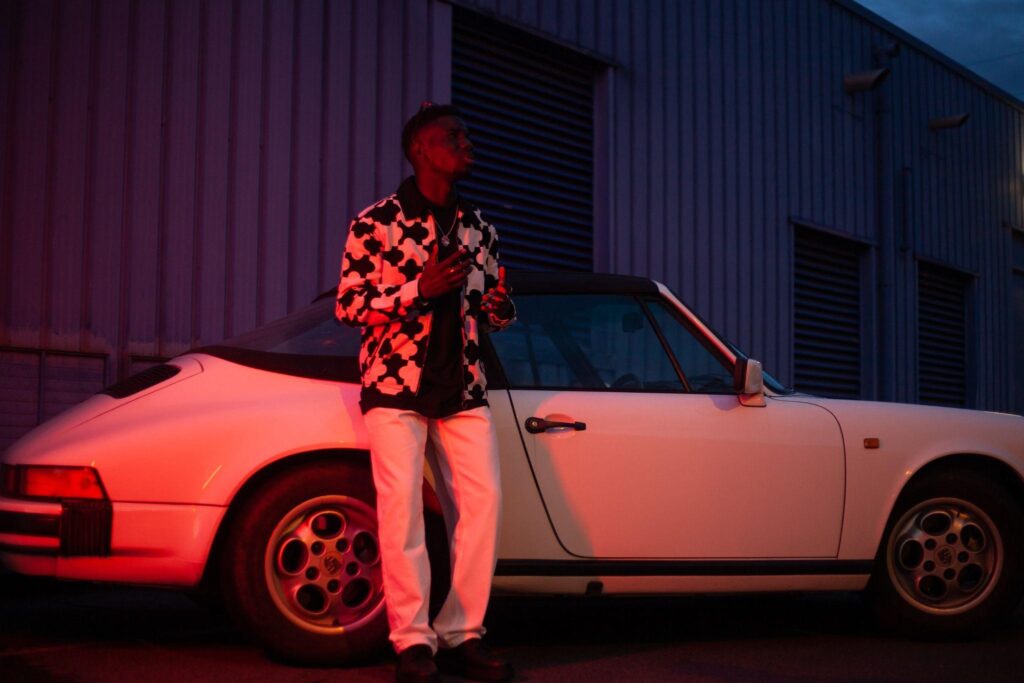 Today, through "Sentiments", Eikiro signs back.
In Sentiments, we can say that the interpretation is very personal. The artist reveals himself, transmits his emotions, and shows his universe. We have the right to a sentimental Eikiro with a tropical flow. He brings a breath of fresh air to the rap scene by addressing in his way subjects like the street, money, or love.