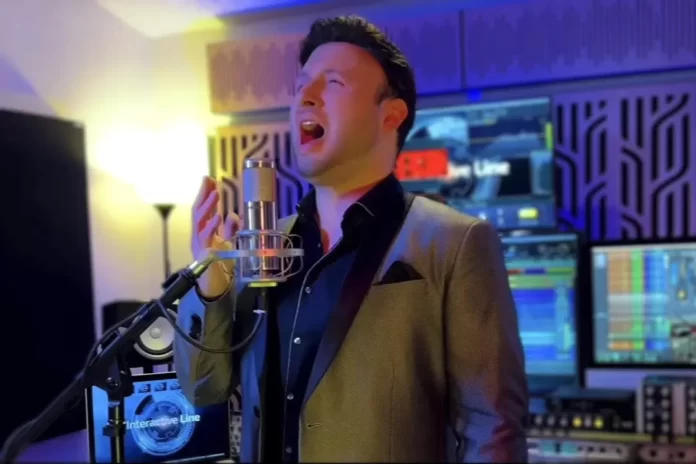 Award-Winning vocalist Edward Mena, born in Venezuela and raised in the United States, started his professional musical career at a very young age. Known for his distinctive voice and unique style, on his latest release Mena brings us a new version of the timeless song "Unchained Melody", originally recorded by The Righteous Brothers, performed with raw passion and unparalleled emotion showcasing his great range, control and impressive technical abilities, accompanied by a beautiful orchestral arrangement with a touch of a contemporary pop sound. His vocal prowess, combined with his unwavering commitment to authenticity, allows him to breathe new life into this iconic classic.
This record was produced in collaboration with GRAMMY and Latin GRAMMY nominee Hildemaro Álvarez, a respected Venezuelan producer and arranger in Miami, and mastered in London by Nick Burchall, acclaimed audio engineer who has worked on albums for Ed Sheeran, Tom Jones, Elton Johnand Hollywood Movie Soundtracks such as Jurassic World. Musicians from around the world were invited to participate in this project, which is rapidly introducing Mena to a new English speaking audience in North America and Europe.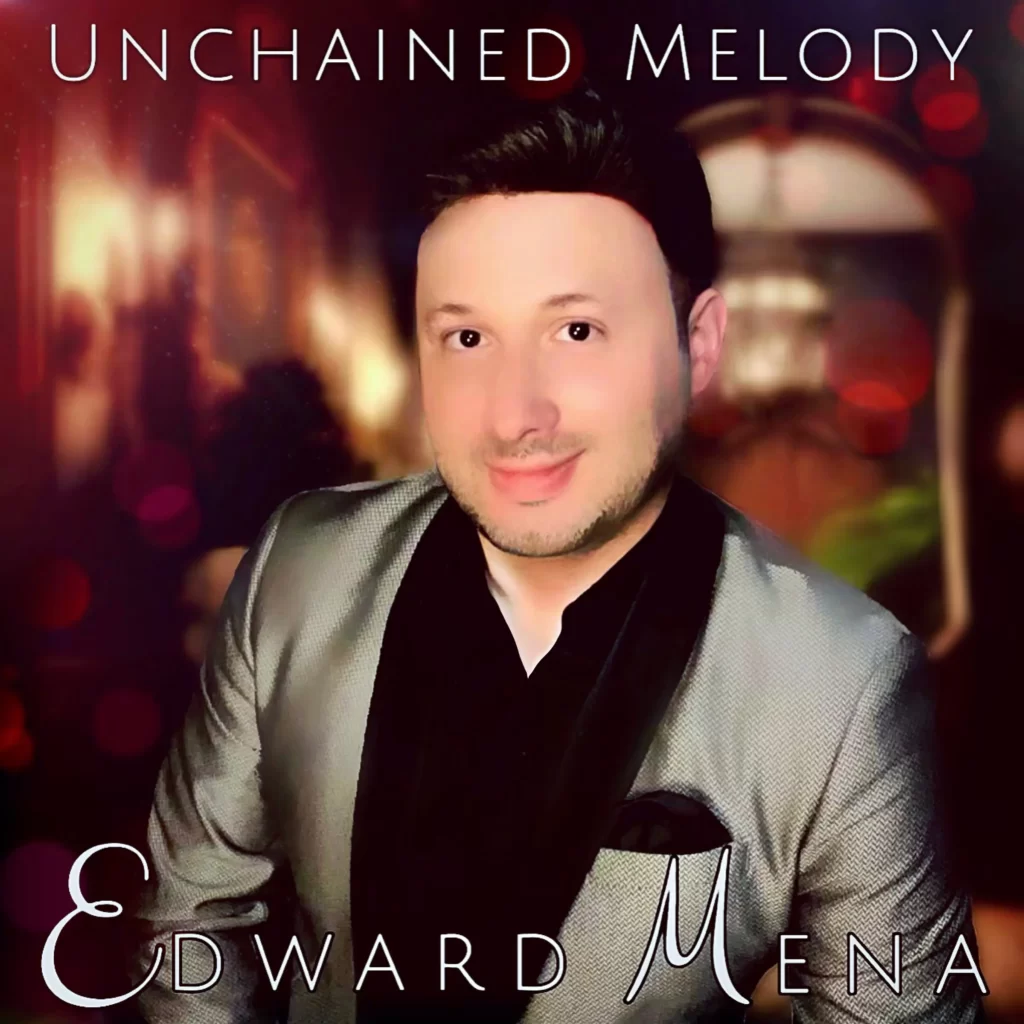 Through his career, Edward Mena has performed in many cities around the United States and has shared the stage with a constellation of Hispanic musical stars, like Paloma San Basilio, Yuri, Guadalupe Pineda, Tania Libertad, Aída Cuevas, and Danny Rivera, just to name a few. Also, The City of Miami honored him with a proclamation, while Broward County in Florida presented him with a "Certificate of Appreciation". Mena was also recently appointed as the Cultural Ambassador of the International Association of Hispanic Poets and Writers (AIPEH). In 2019, he released his debut EP "Emociones: Mi Canto Al Idolo" in the Latin market, where he worked with legendary producer Humberto Gatica, whose credits include Céline Dion, Andrea Bocelli, Barbra Streisand, Michael Buble, and Josh Groban, among others, which earned him a Global Music Award as "Best Male Vocalist" in Los Angeles and other international awards in countries like Spain.
This new single is now available on every streaming platform and you can watch the official video in YouTube.
Unchained Melody – Official Studio Video:
Social Media:
Instagram @edwardmenamusic
Facebook.com/edwardmenamusic