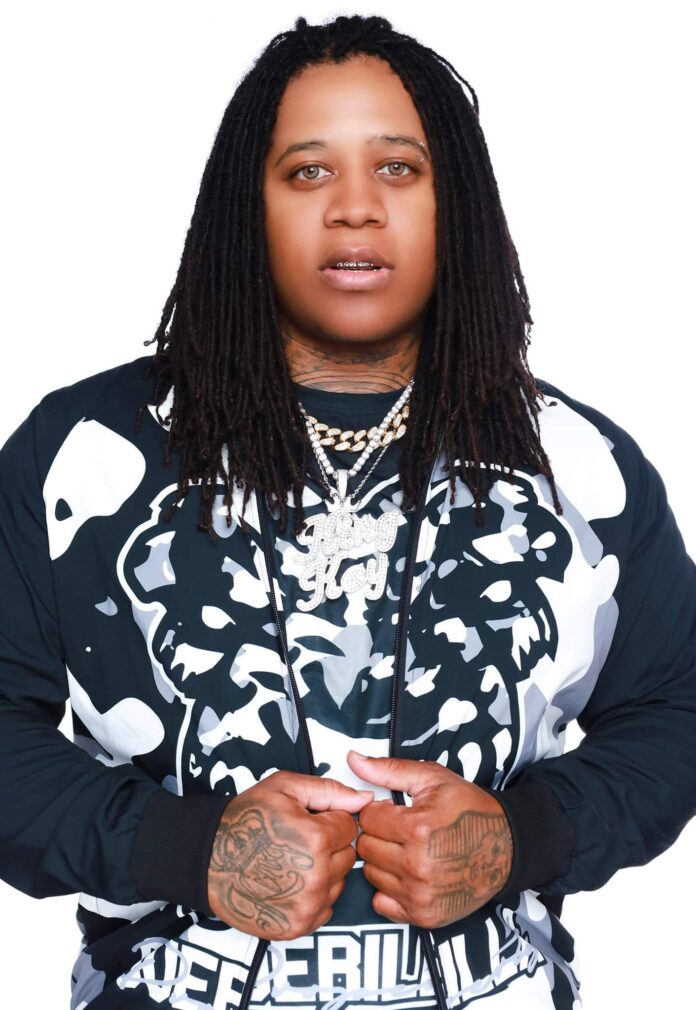 Rapper King Key has released his latest EP titled "Look At It," produced by Yung Bala On Da Beat, which centers on the issue of oversharing culture. With the standout track "DUHH" featuring T Kay Barbie, King Key sends a clear message that you do not have to reveal everything about yourself to be successful.
King Key's team works hard to achieve their goals, but they do not feel the need to share every aspect of their lives with the world. The EP's opening track, "Who Want It," sets the tone for the project, with its catchy hook and King Key's signature flow. "Don't Push Me" is another highlight, with its smooth beat and introspective lyrics.
"DUHH" is the standout track, with its bold lyrics and T Kay Barbie's impressive feature. In the song, King Key boldly declares, "I don't have to explain what I do… DUHH. You don't have to reveal what you love… DUHH." The EP's final track, "Been Through It All," is a poignant reflection on King Key's journey to success.
With "Look At It," King Key continues to demonstrate his refusal to conform to social media norms. The EP is a continuation of his ascent to stardom, following the viral success of his "GUN OUT" project and his cover of Young Jeezy's "Tear It Up" called "Thuggin."
King Key's unique style and sound set him apart from other artists in the rap scene. His message about oversharing culture is an important reminder that success does not have to come at the cost of sacrificing one's privacy. Fans can listen to the EP on all streaming platforms or watch the "DUHH" video on YouTube.
In conclusion, "Look At It" EP by King Key is a must-listen for fans of rap music who appreciate an artist who refuses to conform to social media norms. With his unique style and sound, King Key continues to inspire others to embrace their individuality and authenticity in their artistry.
Connect: