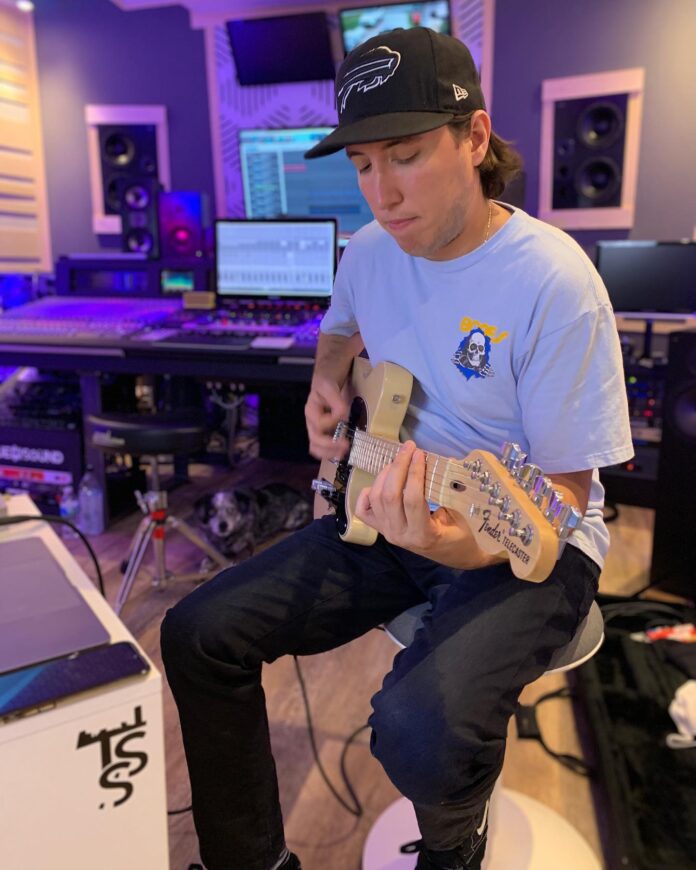 In the dynamic realm of the music industry, Matthew Buscarino shines as a remarkable talent, leaving an indelible mark on the world of music. A 2x Latin Grammy-nominated producer, guitarist, and engineer, Buscarino's impressive portfolio is filled with noteworthy collaborations, working with renowned artists such as Future, Da Baby, Just Blaze, KeKe Palmer, Royce Da 59, Kanye West, and ELHAE, among an array of others. His undeniable success has reached its pinnacle with his latest project, contributing to Lil Uzi Vert's studio album, "Pink Tape," with a track called "CS."
Partnering with Buffalo NY's Finest:
Hailing from Buffalo NY, Buscarino proudly associates himself with artists from his native hometown, supporting and nurturing local talent. One of the notable partnerships includes working alongside Grace Greenan on her latest project titled "who i am now." Additionally, Buscarino made a special appearance in her captivating music video "6am," further solidifying their creative synergy.
Collaborating with Streets Soprano:
Buscarino has consistently joined forces with Buffalo's newest breakout artist, Streets Soprano, who serves as the CEO of Trust Nobody Music Group and an artist under Black Soprano Family Records. The dynamic duo recently unveiled their much-anticipated collaboration, "DAMN: Nothing Last Forever," which was released on July 12th, 2023, under the imprint of Benny the Butcher's BSF label. This recent project serves as a testament to their incredible partnership and dedication to delivering exceptional music.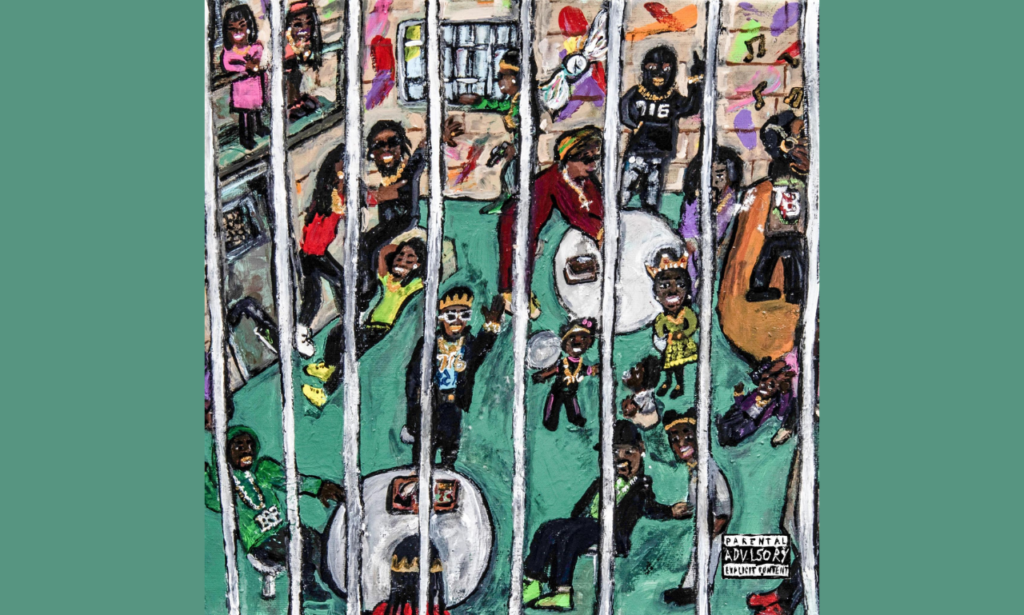 Unveiling a World of Achievements:
The culmination of countless collaborations has catapulted Buscarino's success, garnering him over 40 million streams worldwide. This remarkable feat speaks volumes about his artistic prowess, versatility, and ability to captivate audiences across the globe.
Conclusion:
As Matthew Buscarino's journey in the music industry continues, his passion, dedication, and creative brilliance remain unwavering. With 2x Latin Grammy nominations and an ever-expanding portfolio, he continues to establish himself as a prominent figure in the music world, creating waves of inspiration and captivating listeners with each new project.