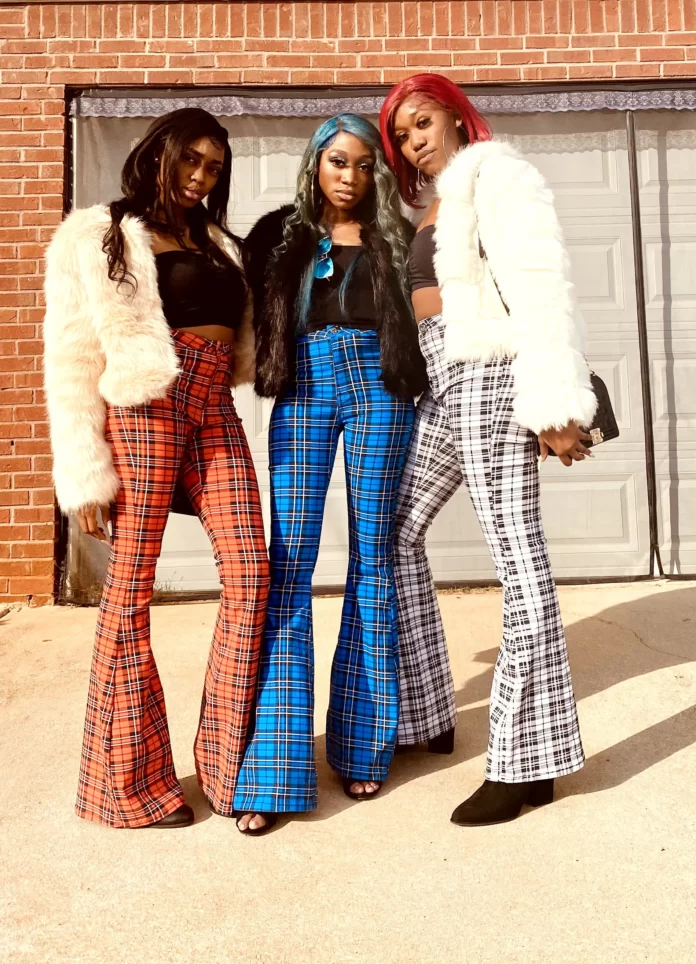 Record Label "A Thousand Favors" is thrilled to announce the addition of highly talented girls group "Different Shades Of Brown" to our prestigious roster of artists. This group has an infectious charm, extraordinary talent, and a unique sound that is poised to spearhead the music industry and capture the hearts of audiences worldwide. Hailing from Fort Wayne, IN DSB is a force to be reckoned with. Their raw, authentic artistry transcends genres, blending elements of pop, rock and R&B to create a distinctive sound that is uniquely their own. This is more than your average girls group you can't help but to fall in love, it could never be questioned why DSB is the talk of the town. Alongside their undeniable talent and unstoppable drive, DSB has quickly become the hot topic of conversation in the music industry, and A Thousand Favors is honored to have them join the ATM team. As the newest signees on A Thousand Favors, DSB now joins an illustrious roster of renowned artists who have made an indelible mark on the music industry. We believe that DSB's boundless potential, unwavering commitment, and relentless pursuit of excellence align perfectly with our vision for showcasing exceptional talent and delivering groundbreaking music to the world. The synergy between DSB and our label is electric, and we are elated to embark on this extraordinary musical journey together. With our expertise in artist development, marketing strategies, and a global distribution network, we are confident in our ability to elevate DSB's career to unprecedented heights.
"We couldn't be more excited to welcome DSB to the A Thousand Favors family," said Label Executive Rhason King. "Their talent, passion, and unique musical vision are a breath of fresh air, and we are committed to providing them with the resources and support they need to reach their full potential. Get ready to witness stars in the making."
This partnership marks an exciting new chapter in DSB's career, and we invite fans, industry peers, and music enthusiasts to join us in celebrating this momentous occasion. Stay tuned for more updates, including new music releases, upcoming shows, and exclusive behind-the-scenes content featuring DSB.
For media inquiries, please contact Publicist/PR Contact at info@athousandfavors.com.