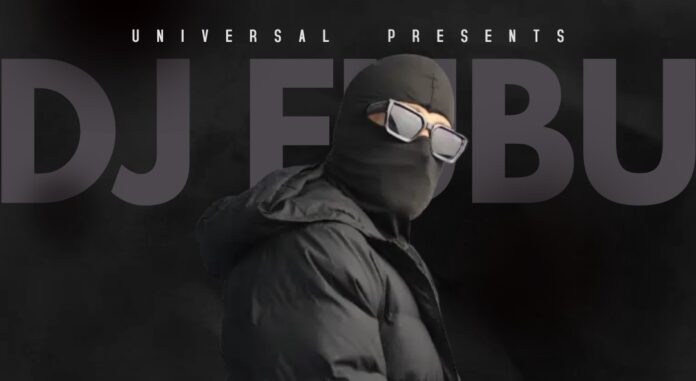 DJ FUBU, also known as Fariss Boukili, is a Moroccan-born hip-hop producer, songwriter, and DJ. With over two decades of experience in the music industry, he has become one of the most prominent figures in French rap music and Spain, having worked with many popular French rappers such as Booba, Rim'K, Mister You, and more. DJ FUBU began his career as a hip-hop DJ in the early 2000s and quickly made a name for himself in the industry. His big break came in 2015 when he produced the track "Benz" for rapper Yung Sarria, which became an instant success.
Throughout his career, DJ FUBU has collaborated with a range of artists, including rappers like Hoofer, Solomane, and 2gunz, and various producers. His unique style sets him apart from other producers and DJs, with his scratching, mixing, and beats being particularly notable. DJ FUBU's instrumentals have been used by numerous artists worldwide, further highlighting his talent.
DJ FUBU has released several singles over the years, including "Infiel," "Amigo," and "Les Yeux Rouges," as well as several mixtapes. He has also produced tracks for many other artists around the world. His discography showcases his diversity and versatility as a producer and highlights his unique style.
In conclusion, DJ FUBU is a highly influential producer in French hip-hop, with his beats and instrumentals being used by top rappers worldwide. His unique style and talent have earned him a loyal following, and he continues to release quality music to this day. DJ FUBU's contributions to the music industry have solidified his place as one of the most respected and prominent producers in the industry.