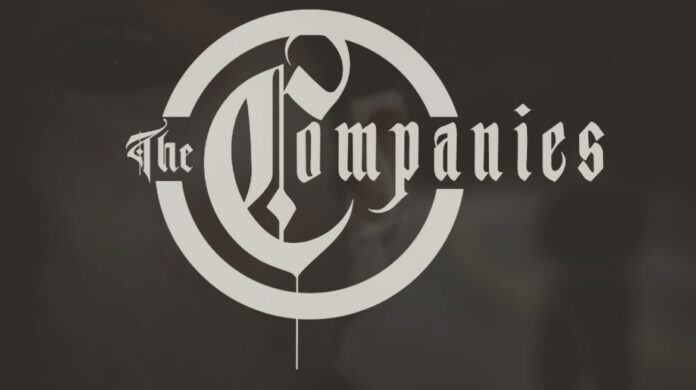 The Companies are a SoCal-based indie band that has been making quite some noise in the music scene with their unique sound and socially conscious lyrics.
Since their formation, the band has been at the forefront of the new wave movement, pushing the boundaries of the genre and inspiring a new generation of musicians to do the same.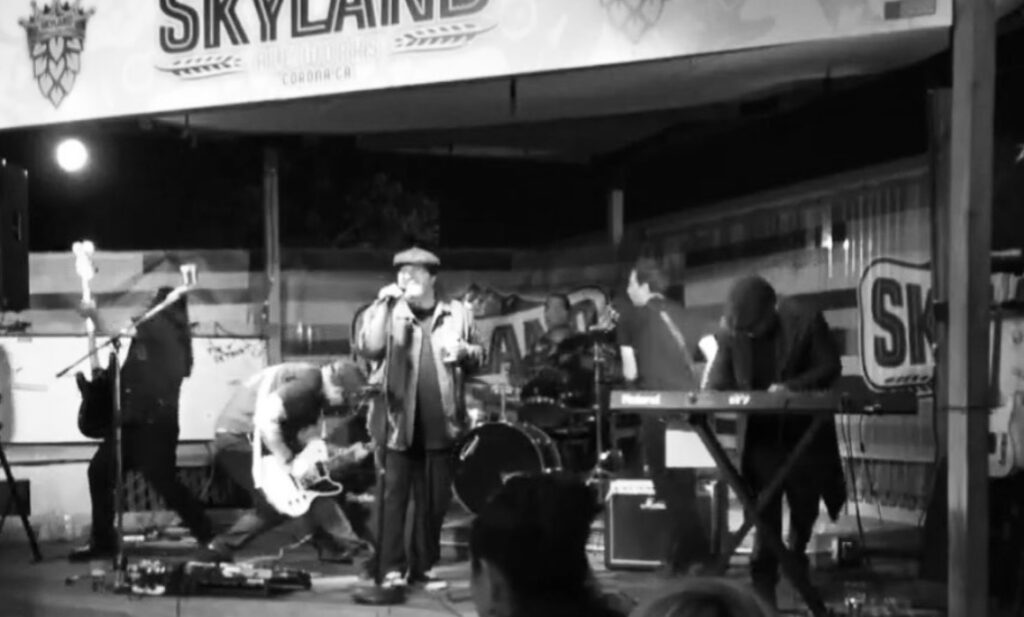 At the heart of 'The Companies' music is a commitment to authenticity and honesty. Drawing on influences ranging from classic punk and new wave to post-punk and indie rock, the band creates music that is raw, energetic, and emotionally charged. Their lyrics are often introspective and explore themes of identity, social justice, and the struggle for self-expression.
One thing that sets The Companies apart from other indie bands, is their dedication to their fans. Whether they're playing in a small club or headlining a festival, the band always makes time to connect with their audience, building a community of fans that feels more like a family than a fanbase.
With each new release, The Companies continue to push the boundaries of the indie scene, inspiring fans and musicians alike to break free from conventions and embrace their individuality. Their music is a testament to the power of creativity and collaboration. Whether you're a diehard indie punk fan or just looking for something new and exciting, The Companies are a band that you won't want to miss.