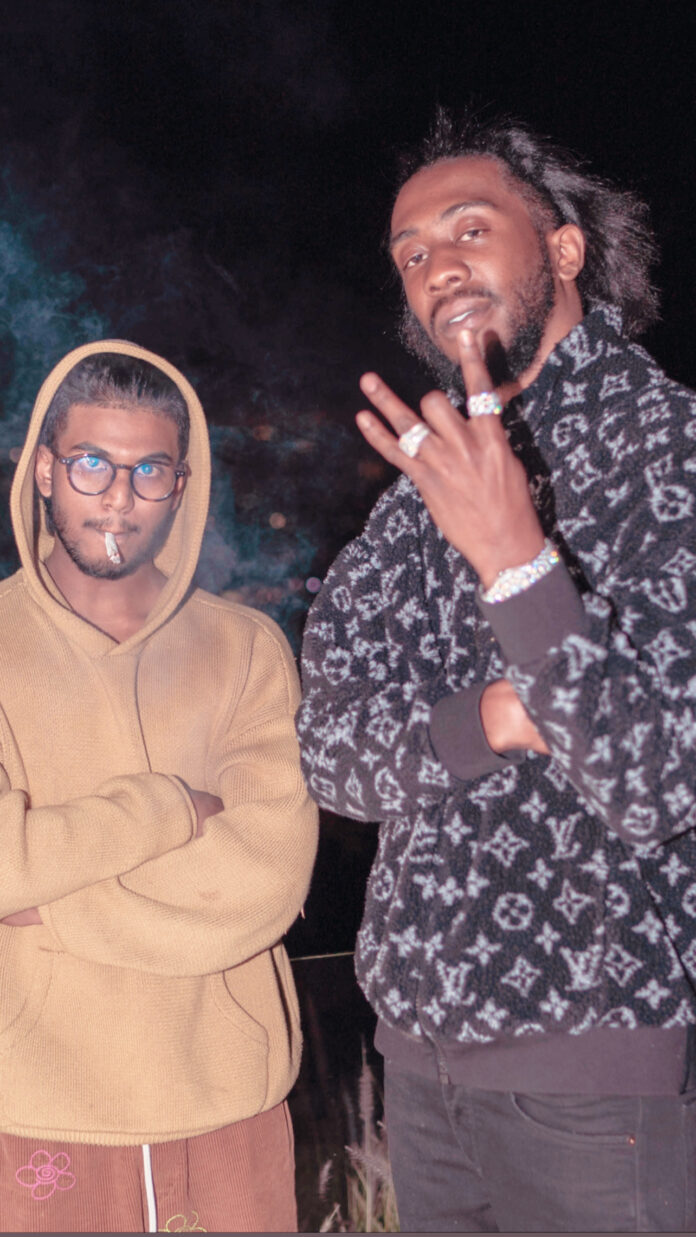 Sanjeev Nachiappan, a Los Angeles native, made a name in Hollywood for himself in e-commerce and influencer marketing, amassing a million dollar fortune in the process. Now, he's using his financial resources and business acumen to help social media influencers break into the music industry, believing they possess a competitive edge in this rapidly evolving landscape.
Sanjeev initially found success in e-commerce through dropshipping and influencer marketing, earning $10,000 within the first two months. As his business grew, he formed strong connections with famous influencers, leading to a change in his business model. By shifting from paying influencers upfront to sharing profits without upfront fees, Sanjeev's business became virtually risk-free. He has verified his earnings of just above 10 million dollars in gross revenue with his eCommerce ventures.
Now he is also dipping his toes into the music industry. He believes that influencers ' existing fan bases and social media presence give them a head start, making it easier to promote their music and reach wider audiences.
With the support of Sanjeev's financial resources, influencers are finding new opportunities to explore their creative passions and redefine the music landscape. By investing in recording studios, production equipment, and marketing campaigns, Sanjeev is empowering influencers to take charge of their careers and create unique musical experiences for their fans while also taking a cut to re-invest into growth.
Sanjeev's innovative approach is breaking down barriers and democratizing the music industry. By leveraging the power of social media and influencer marketing, he is providing a platform for new artists to shine and challenge traditional norms. As a result, the industry is witnessing a surge of fresh talent, driven by the passion and creativity of these social media-savvy musicians. He recently financed one of his influencers Autumn Monique's music career, who has a whopping 9M followers on TIkTok. You can watch her music video here: https://www.youtube.com/watch?v=Xxfh31lqXhY.
Sanjeev Nachiappan's journey from e-commerce entrepreneur to music industry visionary is a testament to his relentless drive and pioneering spirit. As he continues to invest in and support the musical aspirations of influencers, he is paving the way for a new generation of artists, reshaping the music landscape for years to come with his company Exchange Media Ventures.