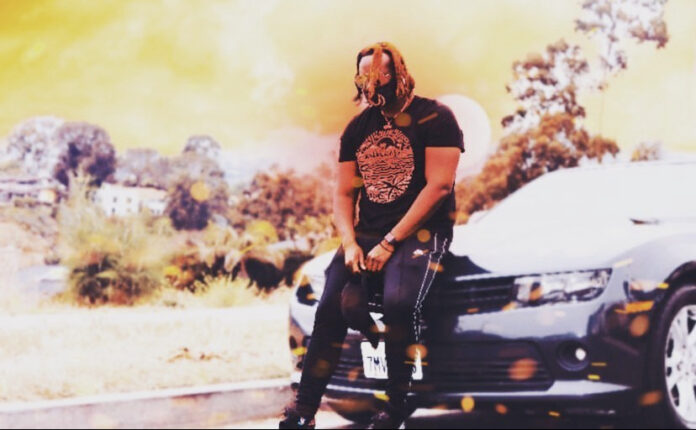 Greekdagod has taken to social media to preview an upcoming song.
"New music [heartless]," he captioned an Instagram video. The snippet features what appears in the desert in the music video. Here are some leak lyrics :
"Sometimes your heart Gets you cold
Something I be waiting, all day long
I don't know I don't know
I would love you until we grow old
Her heart is cold
It's not getting better
It's not getting better
It's not getting better"
Greekdagod recently revealed he's dropping an Album along with visuals. "I'm excited about this new music I'm about to put out," he said on the GA TV podcast. "It's about to be 35 songs, 'Large amount' is on there. And then there's some that people haven't heard yet super fire. It's about to be a vibe. Visuals are coming with it, too. Yeah, a bunch of content around it. Preview the snippet to Greekdagod single below.
https://www.instagram.com/p/CkQK8suDnRn/
Follow him at: https://www.instagram.com/galaxygreek/