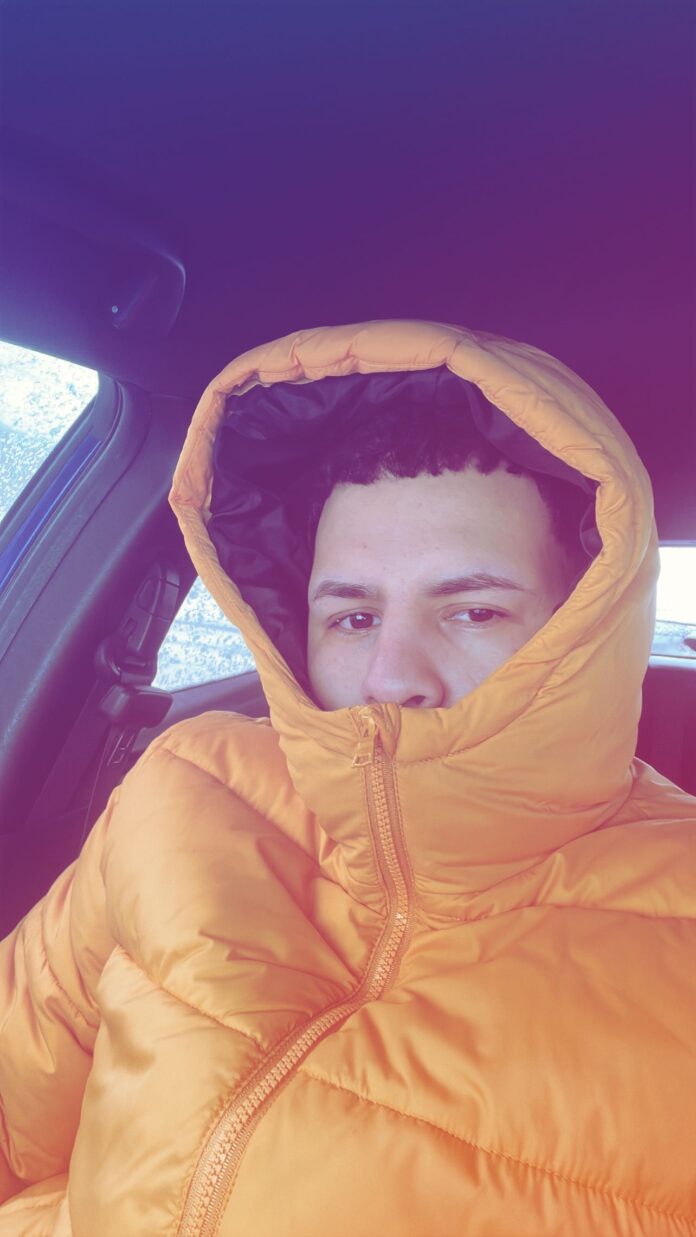 Victor Hugo Almonte Jr., who goes by the stage name Famousvicz, is an aspiring musician. He studied engineering academically but continued to pursue his love of music. Already at the age of 20 he began his musical career. Needless to say, he taught himself everything.
While studying the intricacies of his music, he also recorded covers by other musicians. When he recomposed their songs, he made sure to give them his personal flair. And over time, he became an irreplaceable musician. His talent and self-taught musical skills have made him one of the most sought-after music artists. Famousvicz has many fans following him on social media. His music channels, especially his SoundCloud, are also very popular among fans.
Besides music, Victor is also passionate about boxing. However, given his innate interest in music, he never chose boxing as his main career. And looking at his current performance in the music industry, we can conclude that his decision to follow his heart to music was the right one.
He believes that music is the best way to bring out your inner potential and express yourself.Music has helped him realize his creative potential.
From now on, Famousvicz is always working to make his own songs more creative and engaging. He looks forward to recreating the legendary '70s, when pop and rap ruled the hearts and minds of music lovers.
And apart from continuing on this path, he also strives to mentor those who want to learn how to make music.
Links: https://open.spotify.com/artist/53wuc8CBY0wgUDwBwHScd2
https://www.facebook.com/famousviczrealpage