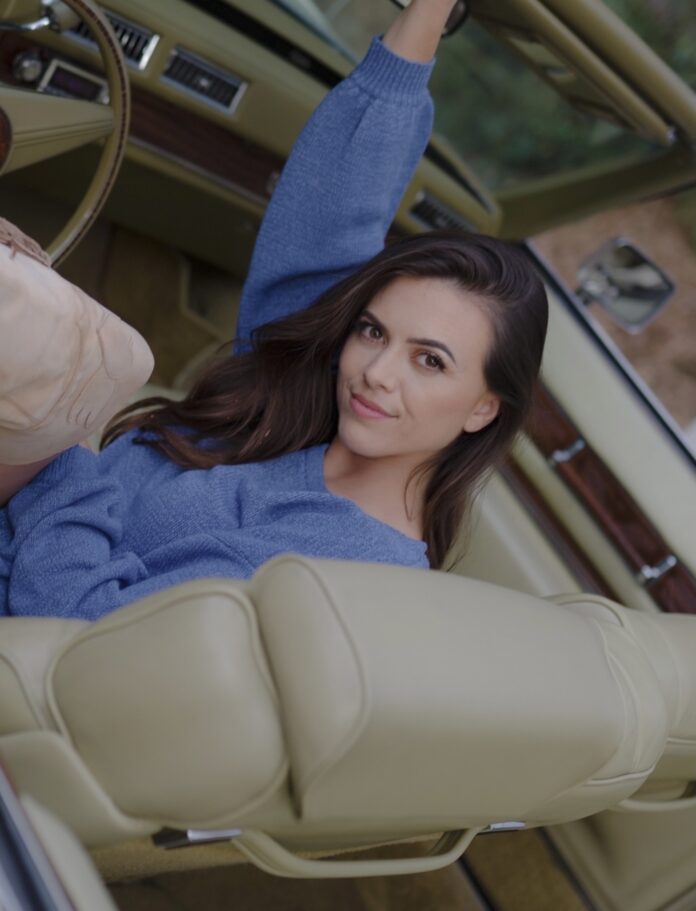 Born and raised in Israel, pop singer and songwriter Jordan Raye is now based in Los Angeles, where she has made a name for herself in the music industry. Before embarking on her performing career, Jordan had written songs for and with many up-and-coming artists, as well as the legendary "Kool & The Gang." In 2016, she was cast in a Disney London production of "Frozen," and by 2019, she was performing at the FTX arena in Miami, opening for The Chainsmokers at the Birds Nest festival in Phoenix, and opening for Jason Derulo in El Tucan.
Jordan released her first single, "Lemonade," in 2020 and has since released ten official singles. She regularly collaborates with different producers and artists, experimenting with new sounds and styles. Her music can also be found on various TV shows and films on Netflix, Hulu, and Bravo.
Driven by her passion for writing and singing, Jordan loves playing with words and finding unique ways to tell a story.
Jordan is proud of her dedication to her craft and her determination to succeed in the music industry. When she moved to LA, she threw herself into networking, attending music events, participating in writing sessions, and taking production classes.
To achieve her goals, Jordan has taken responsibility for her own success, surrounding herself with trustworthy people and staying true to herself. She advises aspiring artists to actively put themselves in environments that foster growth.
Fans can look forward to Jordan Raye's new single "Mad at Me," produced by Nick Kauffman and featuring a punk-pop style, which will be released on April 1. To stay updated on her latest projects and music, follow her on Instagram, Spotify, TikTok, and YouTube.
Social Media
https://www.instagram.com/jordanrayeofficial/?hl=en
https://music.apple.com/us/artist/jordan-raye/1460549620