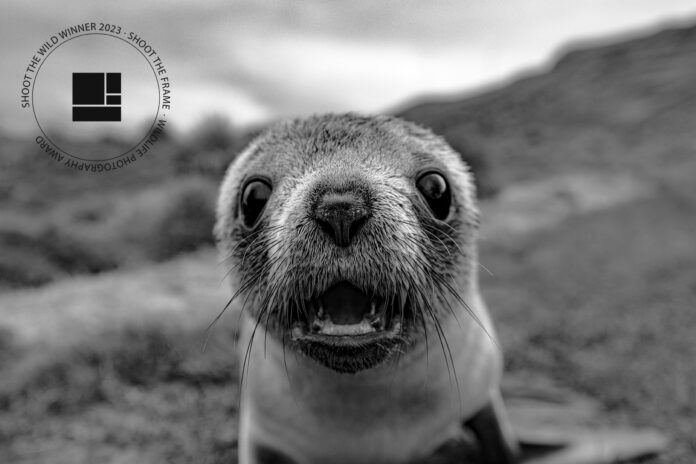 In March 2023, Artem Shestakov was honored with the Shoot The Frame Wildlife Photography Award, adding to his collection of awards for his exceptional nature, landscape, and wildlife photography. Shestakov is a renowned photographer who has traveled extensively across the globe to capture breathtaking images of wildlife and natural landscapes. His photography not only showcases the beauty of the natural world but also raises awareness of environmental threats facing our planet.
Recently, Shestakov went on an expedition to Antarctica with Poseidon Expedition, where he photographed the stunning wildlife and landscape while highlighting the impact of global warming on this fragile ecosystem. One of his exceptional portraits captured during the expedition was that of the Antarctic Fur Seal, which is found on South Georgia Island, boasting the densest marine animal population on earth.
Antarctic Fur Seals were almost hunted to extinction for their fur; however, the population bounced back after a reduction in competition for krill, which was due to the near extinction of baleen whales. In the early 20th century, only a few hundred Antarctic Fur Seals remained on South Georgia Island due to excessive hunting, but now the species' population numbers in the hundreds of thousands, if not millions, during the breeding season.
Shoot The Frame Photo Awards have been recognizing outstanding photography since 2012, with monthly contests for portrait, landscape, and wildlife categories. The Shoot The Wild contest is dedicated to international wildlife photography, celebrating the unique imagery captured by passionate wildlife photographers. The Shoot The Frame community has been sharing their wildlife imagery since 2014.