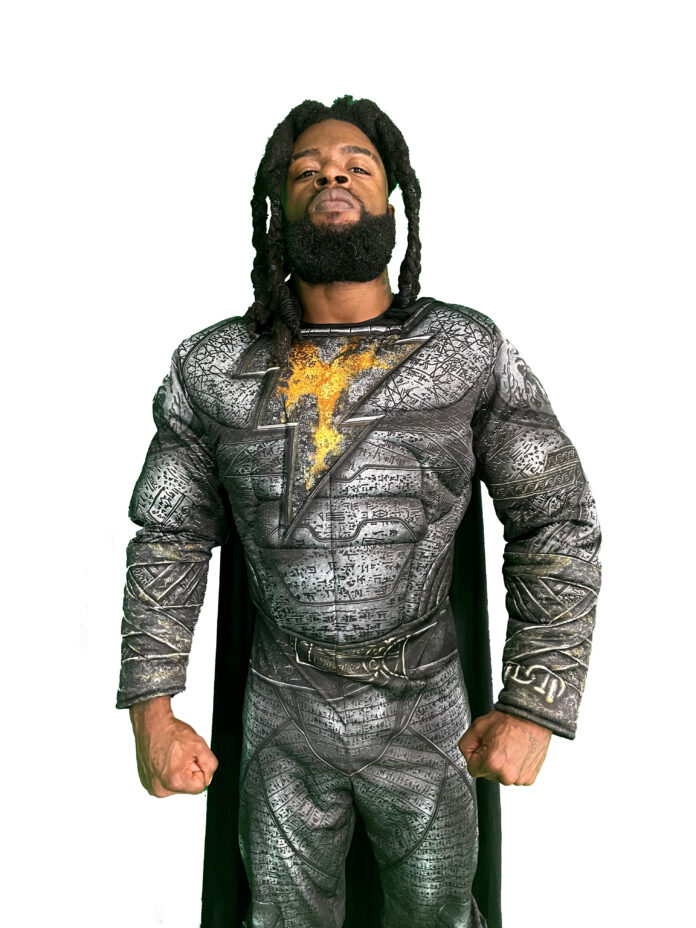 The music scene in Memphis, Tennessee is thriving thanks to the new CEO of Arcelio Productions, Fayro. The artist and entrepreneur has recently taken on the role of CEO and is already making waves with his new album, "My Homage". This album has garnered attention throughout the city and beyond, with many saying that it is the sound that the south has been missing.
Fayro's music incorporates a range of genres, from hip hop and pop to reggae, salsa, and electronic. He weaves storytelling and positivity throughout his music, creating a unique sound that is both uplifting and entertaining. Fayro's music is not only enjoyable to listen to, but also carries a positive message that resonates with his audience.
As the new CEO of Arcelio Productions, Fayro is making his mark on the Memphis music scene. He is currently in talks about what is next to come, including new music and films. Fans can stay updated on all of Fayro's latest projects and appearances on his official website, Fayromusic.com.
Fayro's music and message go beyond just the Memphis music scene. His music is making a positive impact on listeners throughout the region and beyond. With his unique sound and commitment to positivity, Fayro is sure to continue making strides in the music industry.
To keep up with Fayro's latest projects, follow him on Instagram, Facebook, and Twitter. Fans can also visit his website, Fayromusic.com, for all the latest news and updates.