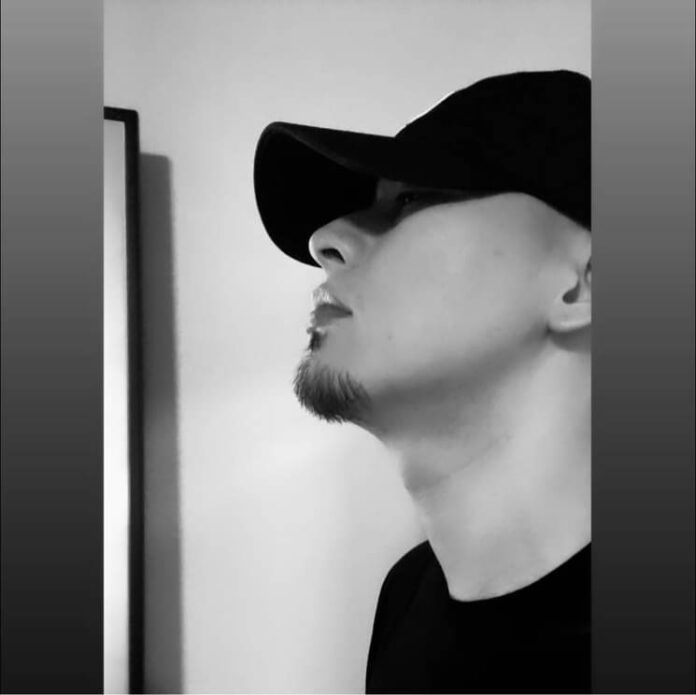 Gone Thursday's single "The Same" has been his first breakthrough single in the R&B music industry. Having teased several music last year he went on a hiatus to focus his music on Reggaeton. He has taken inspiration from Reggaeton artist Rauw Alejandro, Anuel AA, and Bad Bunny which has led him to announce his transition to the Reggaeton genre. His first single as a Reggaeton artist is scheduled for release later this year.
The news of Gone Thursday's transition to the Reggaeton genre comes as no surprise to his listeners, especially those accustomed to his smooth R&B sound. He made it known that he had plans to switch genres and took a hiatus last year to focus on his new music. As an artist, he has always been open to exploring new sounds and pushing boundaries. He recently revealed in an interview, "I've always been a fan of Reggaeton, and I feel like it's a genre that has a lot of room for creativity and experimentation. I want to see where it can take me as an artist."
Gone Thursday has spent a considerable amount of time working on his new music in the Reggaeton genre, he aims to merge his smooth R&B vocals with Reggaeton's signature beats and rhythms, which will undoubtedly create a unique sound that will captivate audiences. Gone Thursday is a newcomer to the Reggaeton scene but has been collaborating with established Reggaeton producers to bring his vision to life.
Despite the challenges of breaking into a new genre, Gone Thursday is enthusiastic about the possibilities and has been teasing his new sound on social media. The response from listeners has been positive, with many expressing excitement for this new chapter in his career.
Gone Thursday's decision to switch genres and try his hand at Reggaeton showcases his dedication to his craft and his willingness to take risks. Music is about creativity, expression, and evolution, and Gone Thursday is set to make his mark in the Reggaeton world with his talent and determination.

Follow Gone Thursday:
https://www.instagram.com/gonethursday
https://www.facebook.com/gonethursday
https://www.tiktok.com/@gonethursday