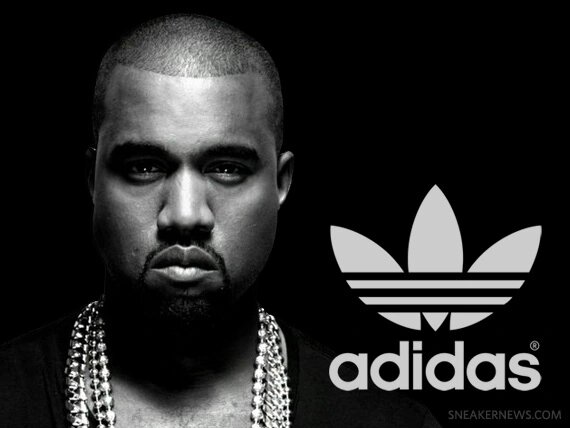 Kanye West claims that four of his bank accounts have had a massive $75 million hold placed on them by his former business partner Adidas.
I went from being a multi-billionaire to not being able to use my Apple Pay four nights ago."
Adidas has frozen Kanye West's bank accounts after he failed to make payments on his clothing line.
Kanye West claimed that Adidas allegedly broke into his bank accounts and locked away all of his money, which is why he made this decision. He explained his decision to run for president once more in 2024 in an interview.
Kanye West's reply was that if the athletics firm had some legal justification for doing so, he would run for office in an effort to reform the rules and safeguard both Americans and their money.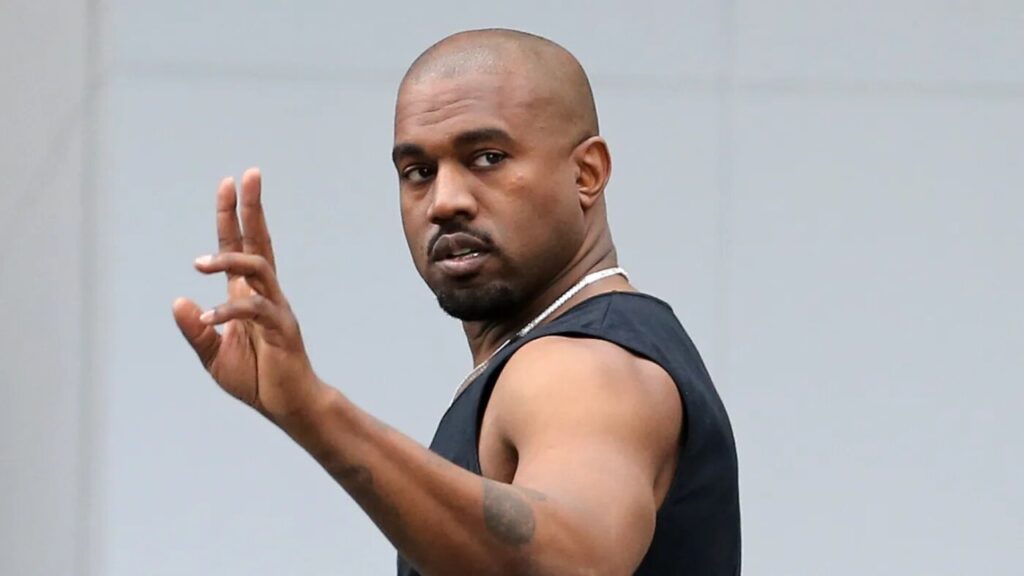 Kanye West stated, "I'm declaring my candidacy for president because I want the FCC to look at my finances. If they had seen that I was checking my bank account, Adidas might not have frozen my account and placed a $75 million hold on four other accounts.
Kanye West is now suing Adidas for freezing his accounts
Why Adidas Remove Kanye West
One of the latest companies to disassociate itself from the musician and designer Kanye West is Adidas, the German footwear juggernaut, which announced on Tuesday that it was immediately terminating its collaboration with him.
After making antisemitic remarks and conspicuously sporting a shirt with a slogan linked with white supremacists, West was rejected by many people.
Adidas Issued a statement saying
"Adidas does not tolerate antisemitism and any other sort of hate speech. Ye's recent comments and actions have been unacceptable, hateful and dangerous, and they violate the company's values of diversity and inclusion, mutual respect and fairness,"
"In the end, Adidas' action sends a powerful message that antisemitism and bigotry have no place in society."