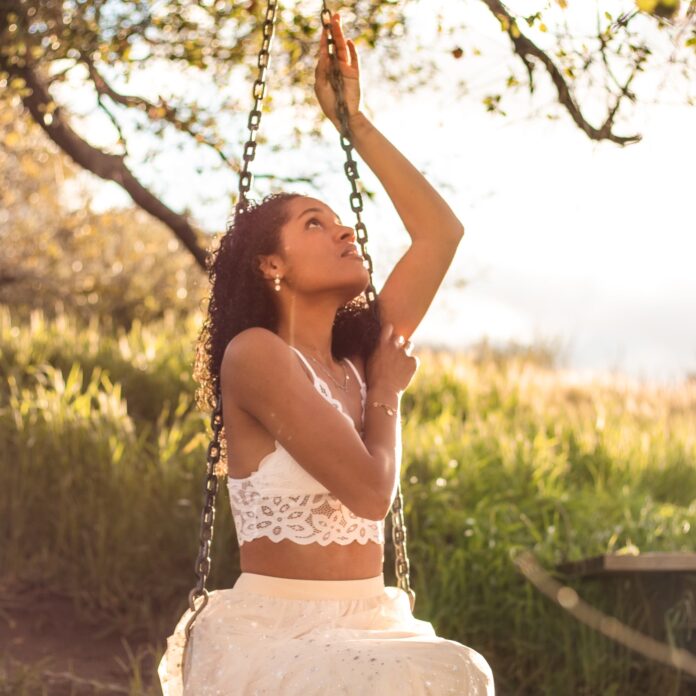 Deja Renee, a rising star in the music industry, is set to release her newest single, "Love Like This," in the next coming weeks. Fans and industry insiders alike are buzzing with anticipation for this latest release from the talented singer-songwriter.
Renee has been making waves in the music scene since the release of her debut EP, "Deja," which showcased her unique blend of R&B, soul, and pop influences. Her soulful vocals and thoughtful lyrics have earned her a dedicated fanbase and critical acclaim.
"Love Like This" promises to be another standout track from Renee, showcasing her growth as an artist and her ability to connect with listeners on a deep, emotional level. The song is a heartfelt reflection on the ups and downs of love, exploring the complex feelings of passion, longing, and heartbreak that come with falling in and out of love.
Renee drew inspiration for the song from her own experiences with love and relationships, channeling her emotions into a powerful and relatable ballad. Her soulful vocals are perfectly complemented by the track's lush instrumentation, creating a rich and immersive sonic landscape that draws listeners in and keeps them engaged.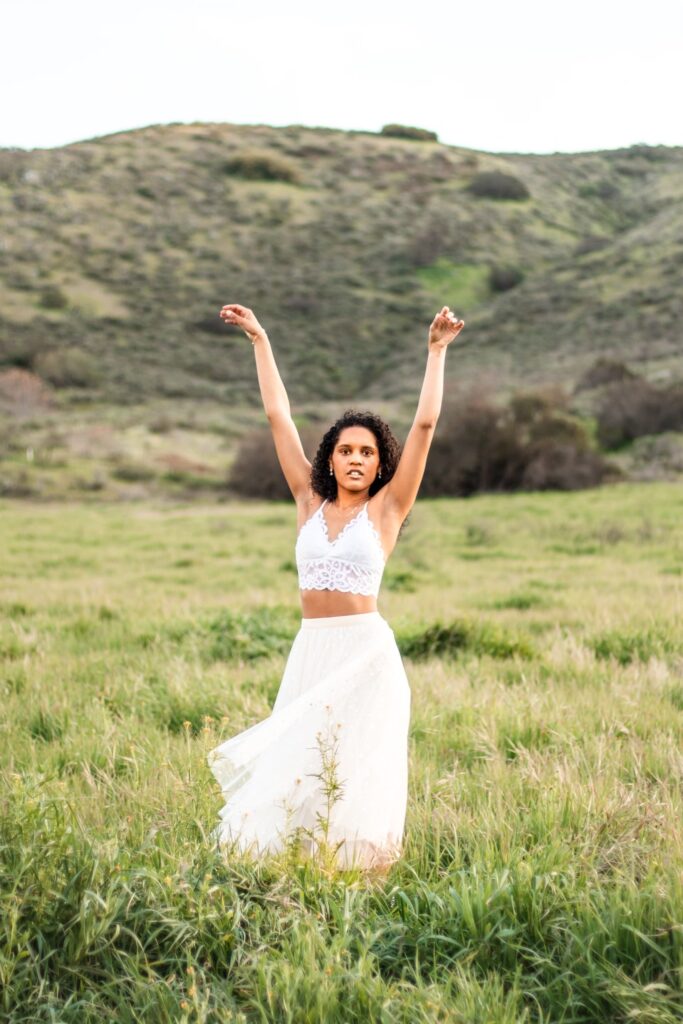 The release of "Love Like This" is a major milestone for Renee, who has been working tirelessly on new music and perfecting her craft. She is excited to share this latest track with her fans and hopes that it will resonate with listeners in a meaningful way.
In addition to the release of "Love Like This," Renee has several other projects in the works, including collaborations with other artists and the development of a full-length album. She is eager to continue exploring new musical directions and pushing the boundaries of her artistry.
Renee's passion for music runs deep, and she sees it as a powerful tool for connecting with others and expressing her emotions. She hopes that her music will inspire others to pursue their own passions and follow their dreams, no matter the obstacles they may face.
With "Love Like This" set to drop in the next coming weeks, Deja Renee is poised to take the music world by storm once again. Her unique voice, soulful style, and heartfelt lyrics are sure to resonate with listeners and cement her place as one of the most exciting and innovative artists in the industry today.
"Love Like This" will be available on all major streaming platforms in the coming weeks. Fans can stay updated on the release by following Deja Renee on Instagram and listening to her previous releases on Spotify.