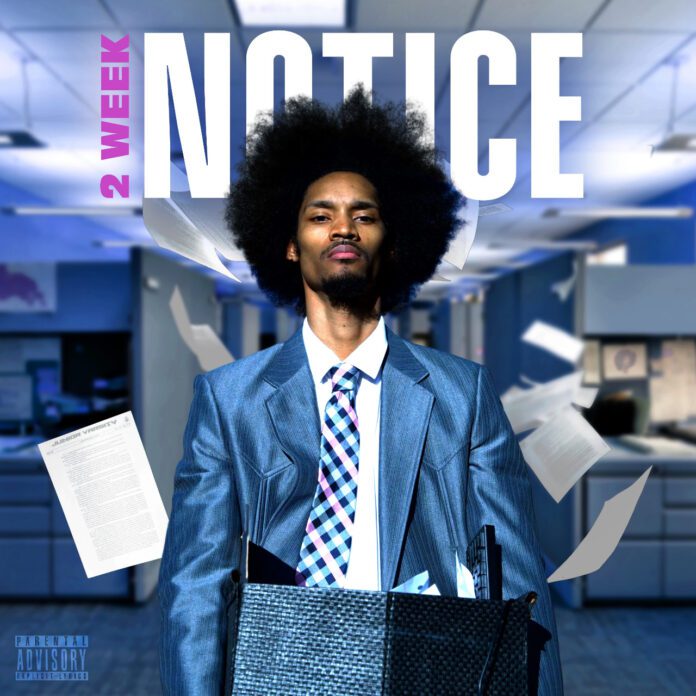 What does a 2 Week Notice mean to you? For most people, it is that duration of time which one serves mostly in the last days at their job. This is illustrated in the music video "Showers"— the latest song from Dobey Dobe featuring Jaywop.
Showcasing a theme that is largely relatable by the people of today's times and particularly a time that somehow is dreaded takes courage. The strength needed is not only in feeling those emotions of confusion but to finally being able to break that pattern and choose the happiness of a new life. All of this and much more are the talking points of the 14 songs of Dobey Dobe's latest album 2 Week Notice.
Dobey Dobe is an artist who takes inspiration from what he feels naturally and sharing those vibes with the world in terms of the music he has been crafting has made him a sensation to look out for in the Pacific Northwest region.
He used to watch his uncle Bookie create music from scratch and that left a deep mark on his heart, which made him walk the path of being a musician and singer, which is all he knows today.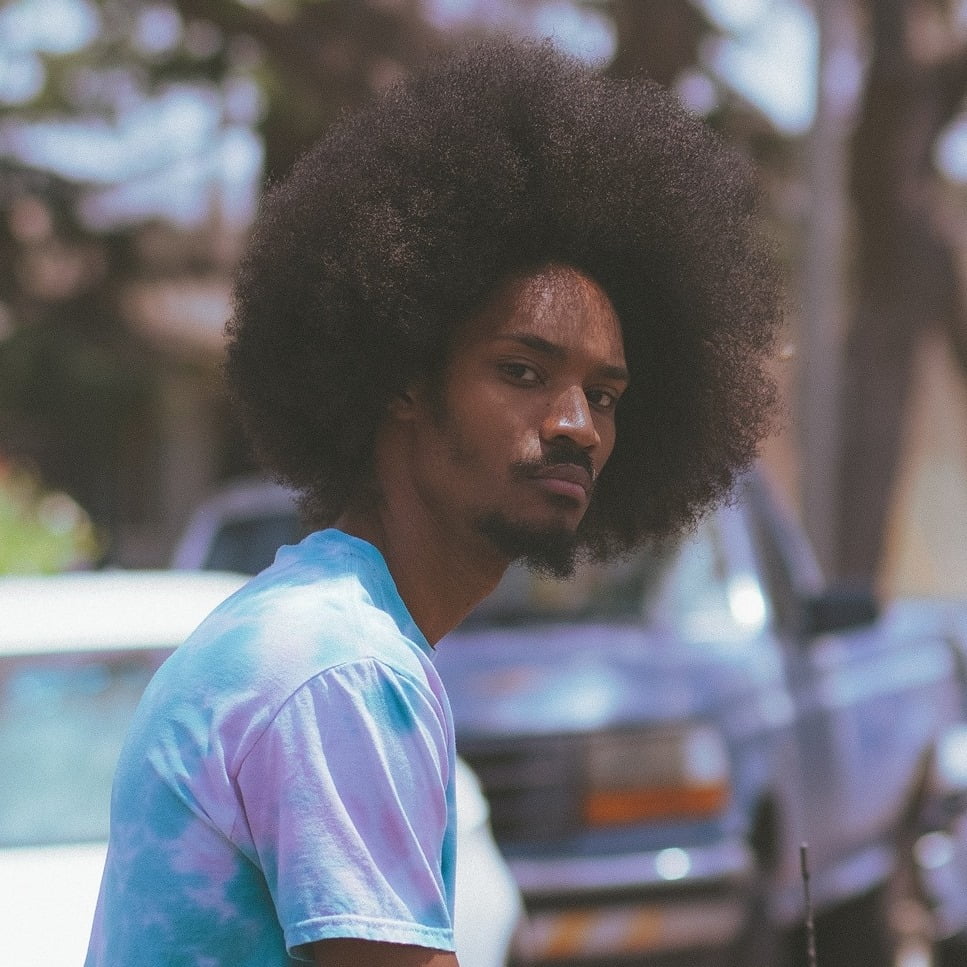 The dream that got planted in childhood has been spreading its reach through the internet, which according to Dobey has given the best chance for his music to reach different parts of the world. Taking motivation from artists such as Kendrick Lamar, Andre 3000, and J.Cole, the talented singer himself wishes to have his name known in the world of music for all his creations.
His latest album comes out at a time when people mostly know of singers who made that one song. This makes 2 Week Notice even more special as it gives audiences a rare chance to actually know the artist.
Dobey believes that there are fans out there who are very much interested in the person behind the music, and that type of information can never be gathered by only one song.
Just like it takes more than a page to know a book, it takes more than a song to know the person who creates that music. That is what this album is for him, as he shares his heart and soul with each song and intends for them to strike the right chord in the hearts of his fans.
Which we are very sure will certainly happen, as the singer has not just created music, but has crafted masterpieces talking about life and being hopeful and wanting to find happiness through an entire album.
Watch "Showers" music video:
Listen to the album 2 Week Notice:
https://ffm.to/2weeknotice
Follow Dobey Dobe for more amazing music:
Website: www.dobeydobe.com