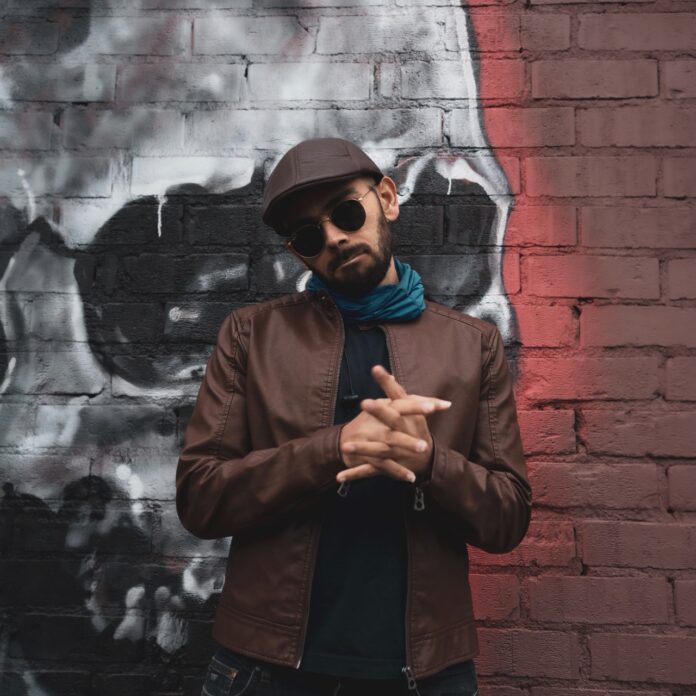 For artists to make a living by working on their art, they artist has to be pretty good at what he or she does. And their product has to be attractive to a great number of people. Sashank Venkatesh is a musician, singer, music producer, and audio engineer, who not only earns a living making music and producing others' recordings, but he and his unique music are very much in demand by a great many people and companies. He is one of the rare artists or people for that matter, who is fortunate enough to do what he loves as a career.
He is also one of the few human beings to know early in life what his career and life's work would be. None of his family are musicians or artists but his parents supported his love for music and encouraged him when he started studying music before he was seven years old. He was enrolled in two music schools in his teen years and learned the guitar as he listened to all genres of music. Besides pop and rock and Indian classical music, he developed a natural love for blues, R&B, and Jazz and a huge influence on his tastes was video game music.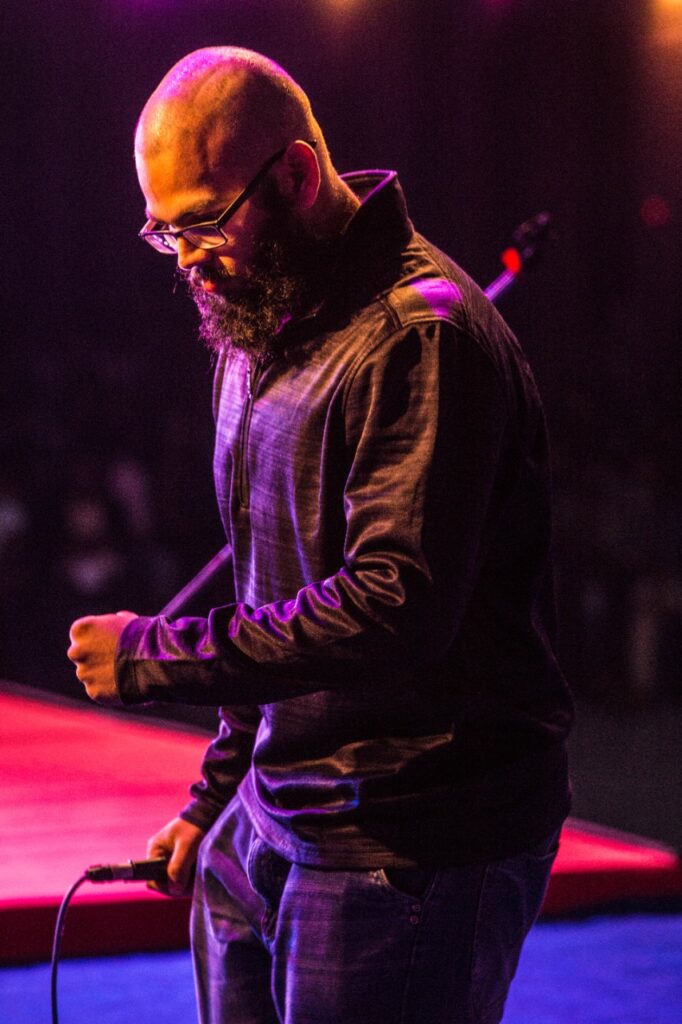 His solo career gets better every day. He's a very visual writer, so imagery and videos can spark many of his ideas. He also takes a lot of cues from movies and video games and sometimes comics and books. He started a series that replicates video-game music on Social Media that gained him quite a following and he has written and will be releasing 4 new songs in December and two more in January via the same venues. He also wrote, produced and mixed, and mastered "Popcorn Kid" for Aztec Records and he will also be a part of the new "Popcorn Kid," which is on the way.
His career as a composer, sound designer, and audio engineer for film, TV and games are pretty steady and he keeps busy doing multiple tasks and jobs. He currently works at Streamland Media, the biggest post-production company in the world and he is also part of the team for Grammy Week along with being a part of The Recording Academy and Musicares, which is a non-profit organization that helps musicians in their time of need.