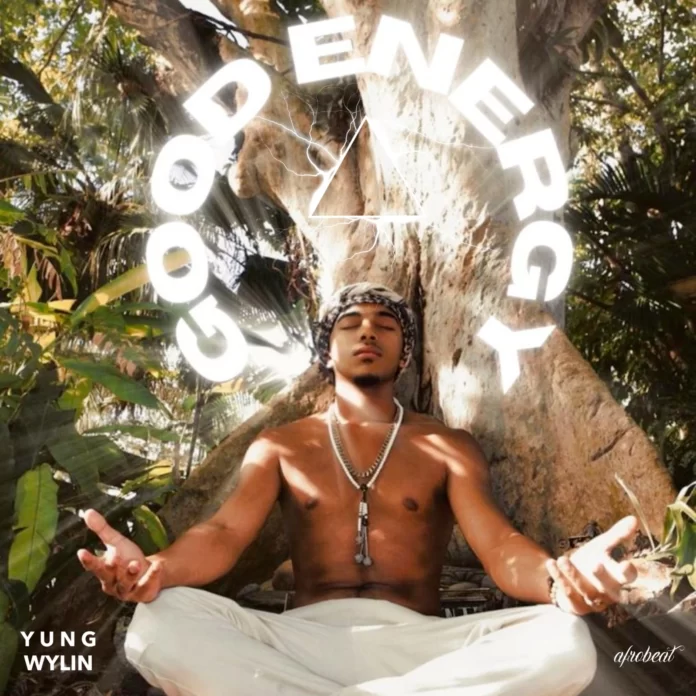 Billboard Charting Artist, Yung Wylin, has taken the music world by storm with his latest single, "Good Energy." This captivating track has resonated profoundly with a global audience, catapulting Yung Wylin to the upper echelons of the charts. Achieving a remarkable ascent beyond the 15th position on the Billboard charts and securing a commendable 45th spot on the AfroBeat charts, he has unmistakably established himself as a formidable presence in the music industry.
What sets "Good Energy" apart is its irresistibly catchy beats, turning it into a sensation on the popular platform, TikTok. This vibrant song has inspired creative expression, with over a million Instagram photos and reels featuring it, firmly solidifying its popularity among a diverse audience.
The true measure of Yung Wylin's exceptional talent and songwriting prowess lies in the fact that "Good Energy" has amassed an impressive two million streams on Spotify. This remarkable achievement not only attests to the song's universal appeal but also highlights Yung Wylin's genuine ability to connect with listeners.
Yung Wylin's music exudes a celebration of positivity and unity, a message that resonates deeply with a global audience. His aspiration to continue creating music that unites people through harmonious melodies and relatable lyrics is clear, making him an undeniable rising star. Yung Wylin's music has the power to uplift and inspire audiences worldwide.
Follow Yung Wylin's artistic journey on social media @yungwylinfree, and keep an eager eye out for the official music video, which promises to be a compelling visual complement to his already captivating sound. "Good Energy" isn't just a song; it's a musical force driving positivity and unity.