On November 5, 2002, Eminem's soundtrack to his semi-autobiographical film, 8 Mile hit stores. It was originally slated to be released on November 26, but the date was moved up, a release that proved to be incredibly prescient. The lead single, "Lose Yourself," went on to become one of the most successful songs of Eminem's career.
It's been 20 years since "8 Mile" — the film about white rapper J.C. aka "B-Rabbit" — was released, and on its anniversary the soundtrack for the film has gotten certified six times platinum by the Recording Industry Association of America for sales of more than six million copies in the United States.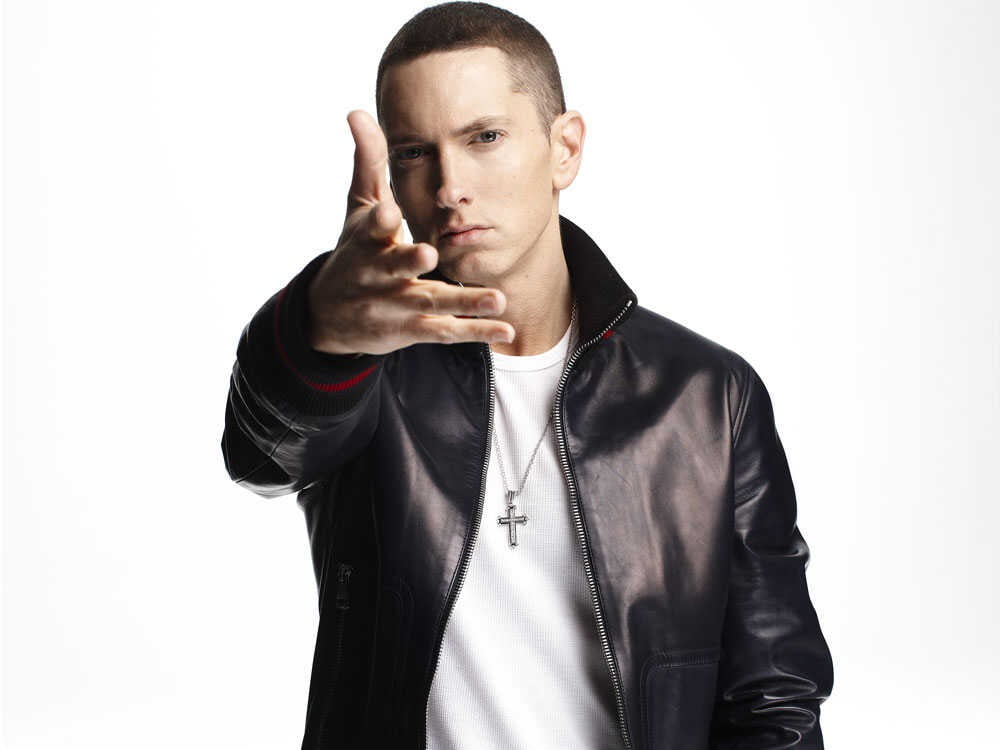 The album, which was executive produced by Eminem and Interscope Records chairman Jimmy Iovine, includes several songs by the rapper, as well as tracks from Xzibit and rap duo D12.
The hits "Lose Yourself" and "The Real Slim Shady" both earned Grammys, and the film itself was nominated for an Academy Award for best picture.
On October 29, 2002, the movie and its accompanying album, 8 Mile: Music from and Inspired by the Motion Picture, were both released. The album introduced "Lose Yourself," one of Eminem's most well-known tracks to date, and featured rap heavyweights including JAY-Z, 50 Cent, Nas, Rakim, and Gang Starr.