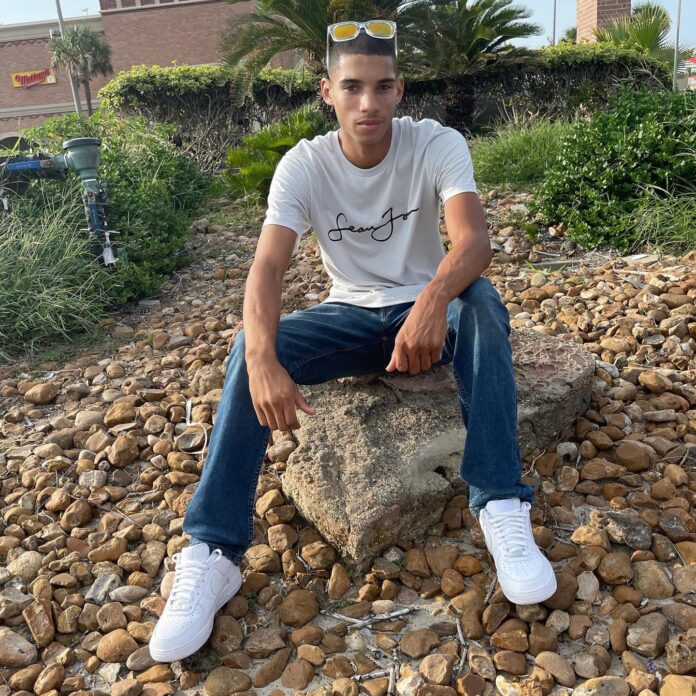 Houston-based Artist Emcee Fresh has a mixed and extraordinary sound. It's generally hip-hop situated; however, he innovatively consolidates components from a large number of different classifications to give the tracks a particular energy. The collection Volume One opens with a very snappy jam called Who I Be Trailed by Just Like me, I Be on Like a TV.
The Album Inspiration has a Dove contort; the majority of the tunes have contemporary social significance. Clap your Hands appears as though it was destined to turn into a hit sensation. The Album I'm from the ghetto gets going with a new banger I'm from the ghetto followed by Bad to the bone, live it up, which is a quick past lively tune that could undoubtedly beat out all competitors. This person has a talent for composing incredible snares and smart expressions.
The main thing however is that the music is excellent. The creation is spotless, the beats are dynamic, and the Emcee Fresh exhibition is strong. Do the Tik Tok (which has a sweet sponsorship beat) is a genuine illustration of how emcee fresh joins melodious effortlessness with shrewd, complex songwriting. On the off chance that Emcee Fresh could get some serious monetary sponsorship, nearly anyone of these tunes can be hit. Ideally, with some grassroots advancement, one of these jams will take off. I can see it.