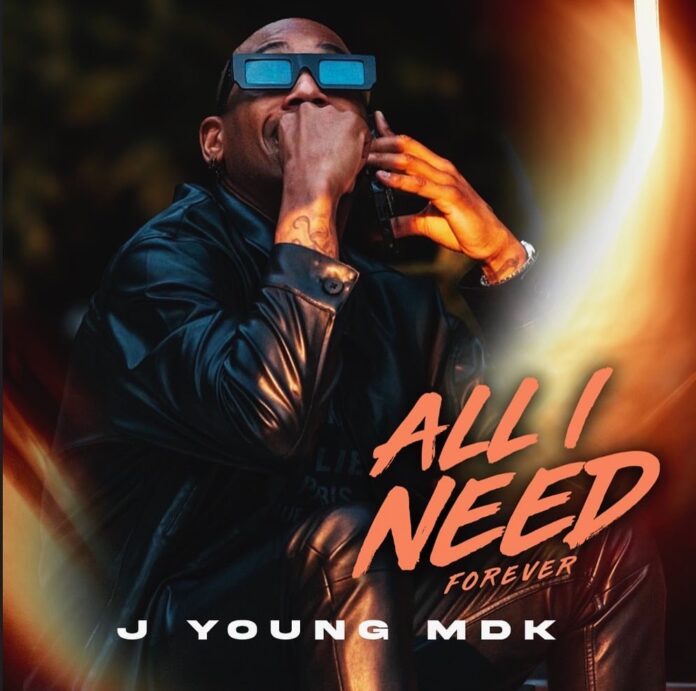 J Young MDK has done it again! The rising hip-hop star is making his mark with a new music single accompanied by a stunning digital visual that has taken the world by storm. In fact, the track charted at number 4 on the same day of its release, proving that J Young MDK is a force to be reckoned with.
As a hip-hop music lover, I can attest to the undeniable creativity of J Young MDK. His new single perfectly captures the essence of the hip-hop genre with dope lyrics that showcase his talent. "When I was young, they told me I wasn't going to be $hit, but look at me now, I'm A-List and not C List," he raps. The track is filled with energy and intensity, with J Young MDK's flow seamlessly blending with the beats to create an electrifying sound.
But what sets this track apart is its stunning visual effects. The accompanying digital visual is an explosion of color and movement that perfectly complements the track's raw energy. It's evident that J Young has put a great deal of thought into every aspect of this release, showcasing his dedication to his craft.
It's no surprise that the single has already made it to number 4 on the charts. J Young has consistently produced quality music, with each release showcasing his growth and development as an artist. He's quickly become a force to be reckoned with in the music industry, and fans have eagerly awaited his latest release.
Overall, J Young MDK's new music single with its captivating digital visual is a testament to his talent and dedication to his craft. It's a perfect representation of his unique style and will likely continue to climb the charts in the coming weeks. As a hip-hop music journalist, I confidently say that J Young MDK is an artist to watch, and I'm excited to see what he has in store for us in the future.
Make sure to download "All I Need, Forever" on all streaming platforms and follow J Young MDK on social media @jyoungmdk to keep up with his latest releases.