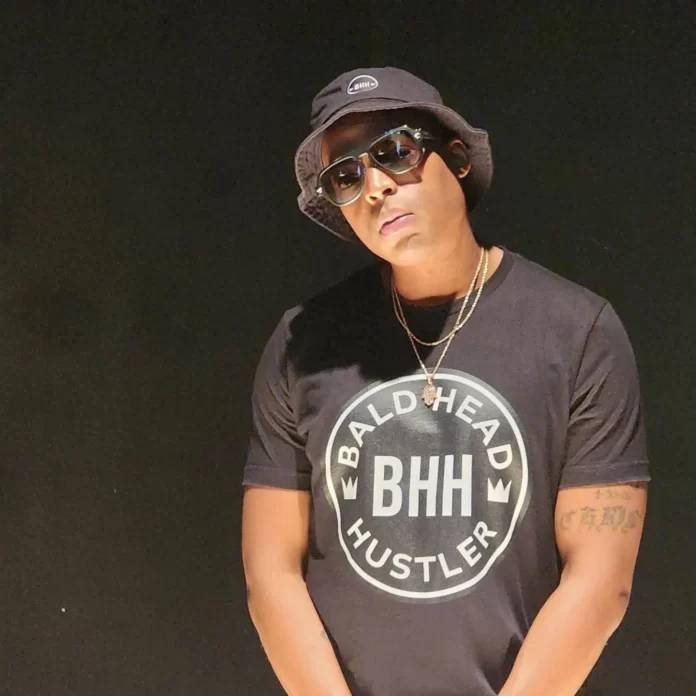 Steven Scott, known by his stage name Hei$enberg, has always had a passion for music. Growing up in Jasper, Texas, he was heavily influenced by his mother and aunt, who often played R&B and blues music in the household. But it wasn't until he discovered the Houston rap scene that he knew he wanted to pursue a career in music.
Hei$enberg's creative process is simple yet effective. He listens to beats that speak to him and lets the music set the tone for his lyrics. He enjoys making feel-good, upbeat songs that his fans can vibe to.
Although he's had success as a solo artist, Hei$enberg dreams of collaborating with some of his favorite artists, including 50 Cent, Eminem, and Drake. He knows that building his brand and making noise in the industry is the key to making those collaborations happen.
When he's not making music, Hei$enberg is also passionate about technology. He holds two associate degrees in the computer field and enjoys staying up-to-date with the latest tech trends.
Despite the challenges of the music industry, Hei$enberg remains resilient and dedicated to his craft. He remembers the words of the late Nipsey Hussle, who famously said that it's a marathon, not a sprint. Hei$enberg knows that success doesn't happen overnight and that hard work and perseverance are the keys to making it in the industry.
Recently, Hei$enberg released his latest single, Spatula. The energetic, catchy song has been gaining traction on streaming platforms, and Hei$enberg is excited to release a visual for the track in the coming weeks. He hopes that Spatula will continue to resonate with his fans and bring new listeners to his music.
As Hei$enberg continues to grow his brand and create music that people love, he remains grateful for the artists who came before him and paved the way for his success. He knows that without their influence and inspiration, there would be no Hei$enberg.