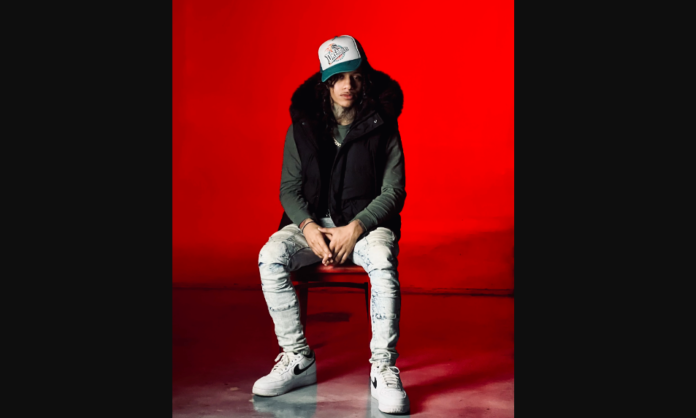 In Andalusia, Alabama, a young man named Lpt Keem discovered his love for music when he was in 10th grade. Since then, he dedicated his time and energy to perfecting his craft. Two years ago, he decided to take his music beyond his hometown and share it with the world.
Keem's determination and passion for exploring new places were well-known in his community. He believed that strangers offered the most support and was always eager to connect with new people.
Recently, Keem faced a harrowing incident when his house was shot up. Despite the trauma, he found inspiration in the experience and channeled it into his music. He teamed up with producer 1prodbyAce and engineer W4L to create his latest single, "Drill Music."
"Drill Music" is a powerful message of determination and resilience in the face of adversity. It showcases Keem's unstoppable determination to succeed and make a living through his music. With his upcoming mixtape "One Call Away," Keem plans to expand his fanbase and share his story with the world.
To promote his music, Keem intends to travel to different states to perform and shoot music videos. He hopes to connect with more people and continue pursuing his dreams with the same passion and dedication that has brought him this far.
Instagram: @liprot_savage