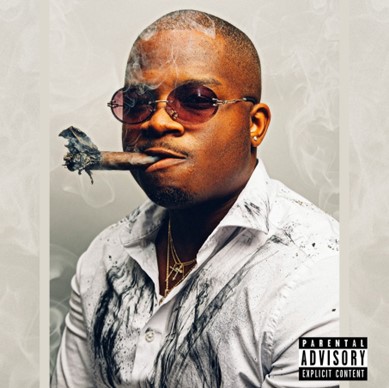 In the first quarter of 2023, a young artist from Ohio named GQueTv embarked on an incredible creative journey. Over the course of just three months, he released three albums and a solo single, solidifying his place as a rising star in the hip-hop scene.
The journey began with the release of GQueTv's first album, 'Thanks For Nothing,' in late January. With ten tracks that showcased his lyrical prowess and unique sound, the album immediately caught the attention of fans and critics alike.
But GQueTv wasn't content to stop there. In February, he released 'The Velvet Rose,' a second album that explored the complexities of love and relationships. The album showcased GQueTv's ability to tell personal stories with his music, drawing listeners in with its relatable themes and catchy hooks.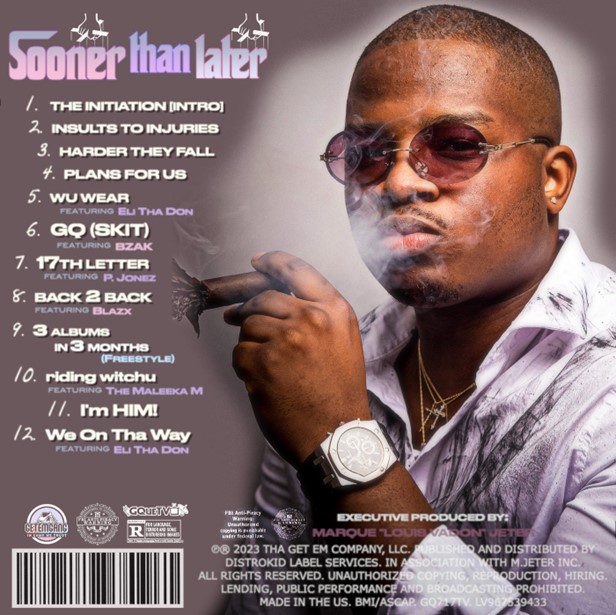 Then, in March, GQueTv dropped his third album, 'Sooner Than Later,' featuring twelve new tracks that further demonstrated his versatility as an artist. From hard-hitting beats to introspective ballads, the album showcased GQueTv's ability to tackle a wide range of themes and emotions.
Throughout his journey, GQueTv has proven to be a master storyteller, weaving tales of love, pain, and perseverance into his music. His unique sound, lyrical prowess, and storytelling ability have earned him critical acclaim and a devoted fanbase.
GQueTv's incredible work ethic and dedication to his craft are evident in his music, and it's clear that he's just getting started. With each new release, he continues to push boundaries and explore new themes, leaving fans eager to see what he'll come up with next.
Check out 'Sooner Than Later' Below:
https://embed.music.apple.com/us/album/sooner-than-later/1680279017