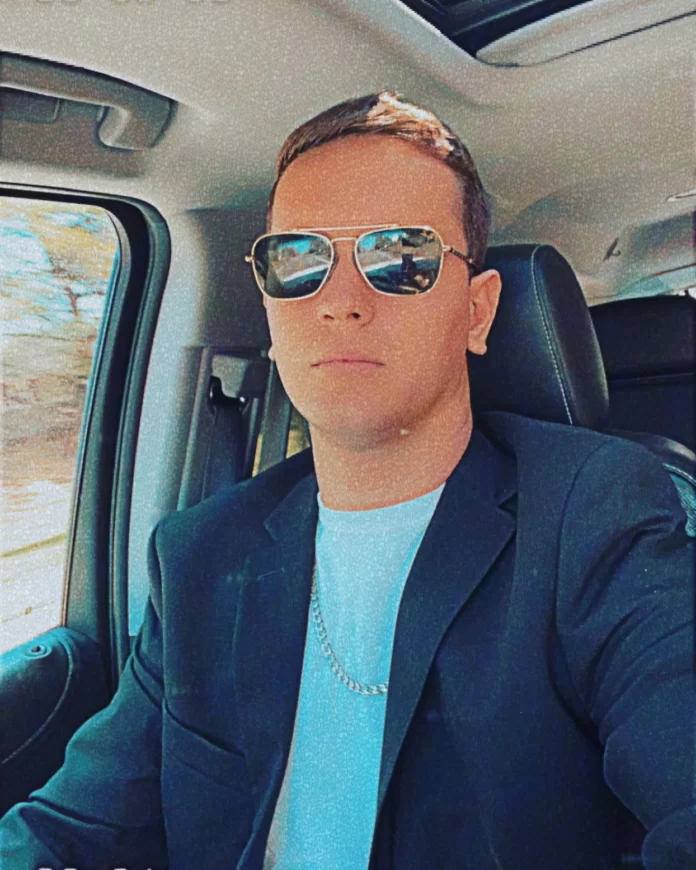 Meet the Artist: Jay Braden
Stage Name: Jay Braden
Real Name: Brendan Fiore
Age: 25
Hometown: DUTCHESS COUNTY NY
Occupation: Military
The Journey into Music
For many, music is a refuge that allows them to express their emotions, tell stories, and connect with others. Jay Braden, the rising star from DUTCHESS COUNTY, NY, is one such artist who found solace and inspiration in music. At the young age of 25, Jay Braden is making waves in the music industry, and his journey is nothing short of extraordinary.
Musical Influences
Jay Braden's music is a unique blend of country, rock, and pop, a fusion that sets him apart in the industry. His creative process begins with a deep connection to the songs he chooses to work on. He listens intently, teaching himself the lyrics while immersing himself in the individual beats. This meticulous approach to music creation reflects his commitment to delivering the best to his audience.
Inspiration and Aspirations
When asked about his musical inspirations, Jay Braden doesn't hesitate to name some of the biggest names in the industry. From the legendary Michael Jackson to the iconic Eminem, and rock sensations like Guns and Roses and AC/DC, his influences are as diverse as his music. In the country genre, he draws inspiration from Luke Combs, a rising star in his own right.
Dream Collaborations and Opening Acts
Jay Braden's dream collaboration? It's none other than the incredible John Legend. And if he could choose any artist to open a show for, it would be Luke Combs, a testament to his admiration for the country superstar.
Beyond Music
While Jay Braden is making a name for himself in the music world, he remains grounded in reality. Besides his music career, he continues to serve in the military, balancing the demands of two worlds with unwavering determination.
The Impact of the Internet
In today's digital age, the Internet has transformed the music business. It has opened doors for artists from all backgrounds, irrespective of their race or financial situation. The Internet's reach has allowed Jay Braden to share his music with a wider audience, making it possible for rising talents like him to shine.
Idols and Advice
Jay Braden looks up to artists like Luke Combs, Michael Jackson, Linkin Park, Eminem, and newcomers like Oliver Anthony, especially impressed by his latest song, "Rich Men North of Richmond." The best advice he's received? To keep going, never stop doing what you love, and not to be discouraged by haters. There will always be critics, but true passion conquers all.
What Lies Ahead
As Jay Braden's music journey continues, he is eager to connect with his fans, hear their stories, and grow together. With thousands of views on his videos and a growing presence on platforms like TikTok and Instagram, the future is bright for this rising star.
Stay Connected
In Conclusion
Jay Braden, the military man with a heart full of music, is a rising star worth keeping an eye on. His dedication to his craft and his commitment to his fans set him on a path to success. As he continues to grow and share his music, Jay Braden is destined to make a mark in the music industry.